NANO INFLUENCER ACTIVATION
Case Study
UNCLE BEN's express
Out of 5 Mio. members we have recruited 10,000 German nano influencers who are within the target group of Uncle Bens Express Rice. We not only took into consideration their offline WOM potential but also their online behaviour on Social Media platforms. We turned them into product experts by providing extensive behind-the-scene knowledge and executed the briefing by using online tutorials or printed handbooks. Experience being crucial for a food recommendation, each influencer received an activation kit including product samples. During this activation phase, we guided them to ensure a positive product trial and kept an intensive dialogue to set impulses and spark inspirations.
5.13€ ROI for Uncle Bens after the campaign
Targeted product recommendations helped to position Uncle Bens Express Rice as easy to use and to cook – even in creative food recipes. Based on 127,000 tastings at home, our unpaid influencers generated over 22,000 authentic content on social media and thousands of conversations that have reached more than 1.7M persons in real life. Thanks to our collaboration with the research institute IRI, we ran a sales measurement on the incremental impact of our Nano Influencer campaign based on store sales data. It resulted in an uplift of +17.7% on featured products in campaign and post period – with over 5€ of return on investment for the total brand.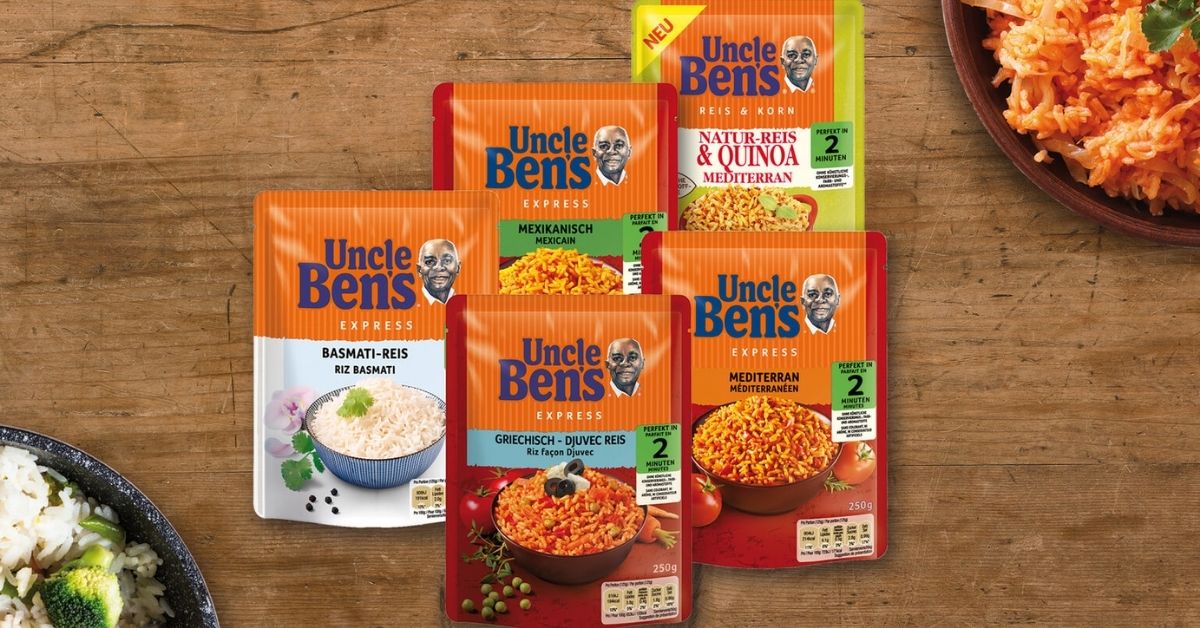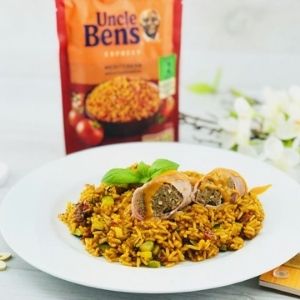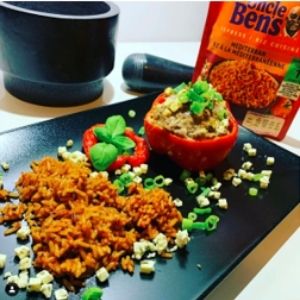 Units Sold per Influencer