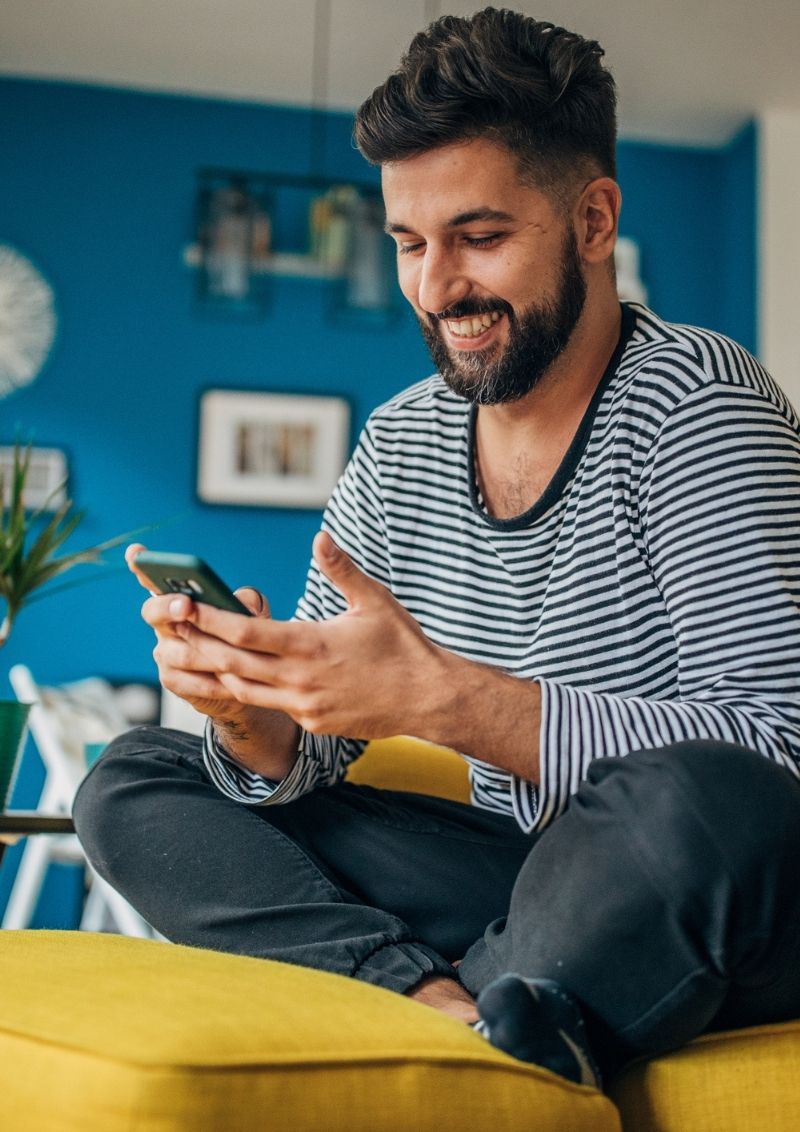 Maksymalizuj konwersję sprzedaży offline i online poprzez zwiększenie liczby opinii konsumentów zamieszczanych w strategicznych punktach kontaktu, takich jak np. strona internetowa Twojej marki, sklep internetowy, media społecznościowe, Google lub inna platforma specjalizująca się w recenzjach. Dostosowujemy się do wszystkich potrzeb!
88% konsumentów czyta oceny i recenzje przed zakupem produktu lub usługi (badanie z 2020 r.)
Budowanie marki, generowanie leadów, konwersja, SEO i ceny premium to kluczowe korzyści płynące z badań na ten temat. Bazaarvoice przeanalizował, że wzrost ilości recenzji online na wczesnym etapie wdrażania produktu ma natychmiastowy wpływ na sprzedaż (np. 50 recenzji generuje wzrost o 30%). Badacze Google uważają z kolei rekomendacje za potężne narzędzie marki do zdobywania i utrzymywania preferencji konsumentów. Nasi nieopłacani influencerzy – niezależnie od tego, czy są już Twoimi klientami, czy jeszcze nie – mogą pomóc Ci zwiększyć liczbę i jakość Twoich recenzji na podstawie rzeczywistych testów produktów, niezależnie od platformy!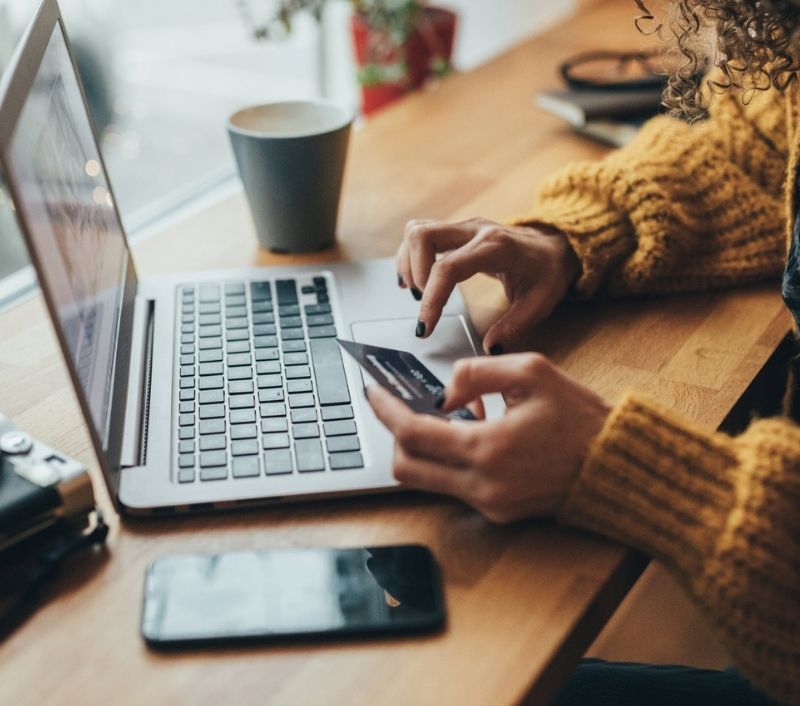 WYKORZYSTAJ POTĘGĘ OCEN I RECENZJI!
Nasze kampanie ratings & reviews z agencją TERRITORY Influence były bardzo udane: oprócz pracy nad naszym SEO, pozwoliły nam zrozumieć naszych konsumentów, ich zaangażowanie i zadowolenie z marki. Umożliwiło nam to również zebranie wielu treści, które możemy ponownie wykorzystać. Daje nam to rzeczywiste wsparcie konsumentów dla naszej komunikacji.