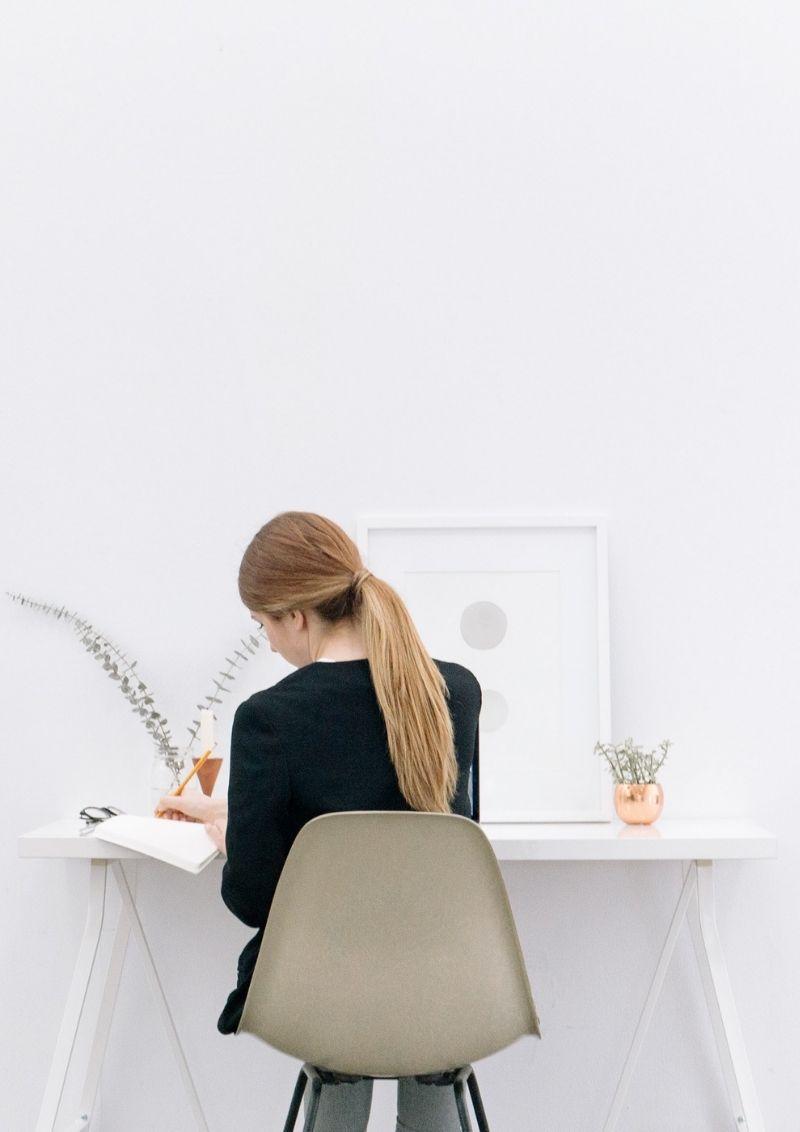 FOGYASZTÓI
VISSZAJELZÉSEK
Deepen your consumer knowledge, discover their sincere product feedback, listen to their suggestions for innovation, and maybe even co-develop a product or communication mix. Collaborate with your target group and let yourself be influenced!
58% of businesses have piloted co-creation projects to help them innovate (Hitachi Europe Report)
With numerous influences on purchase decisions, marketers must identify which brand communications, channels, and products will resonate most powerfully with their target audiences. Our different types of influencers give you access to specific data and collaborations at each stage of your product lifecycle: before and after a launch. Especially, nano influencers – our most engaged category – can participate in intensive market research or co-creation project with zero incentive, therefore without bias for your analysis.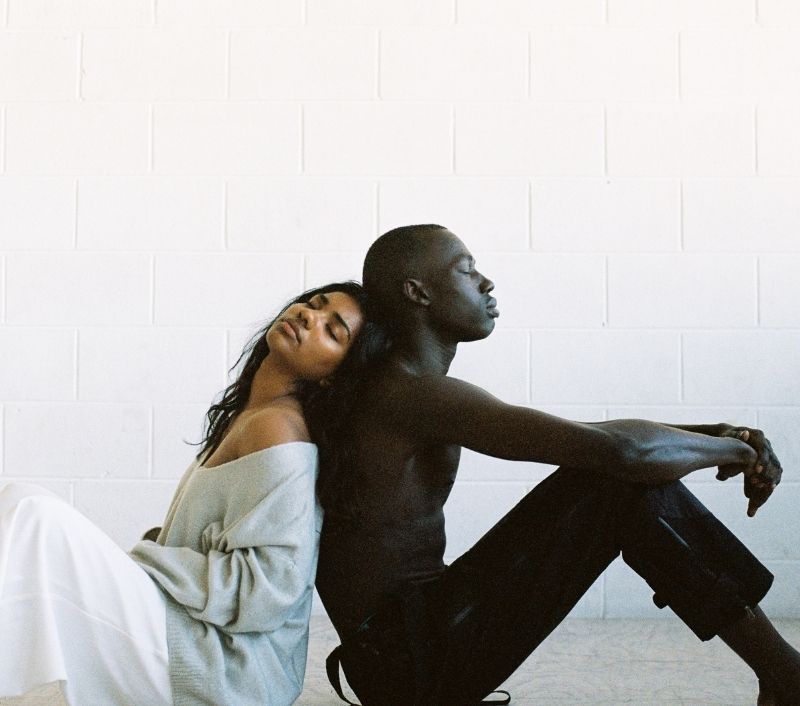 LET YOURSELF BE INFLUENCED
TO ENSURE YOUR BRAND ADHESION!