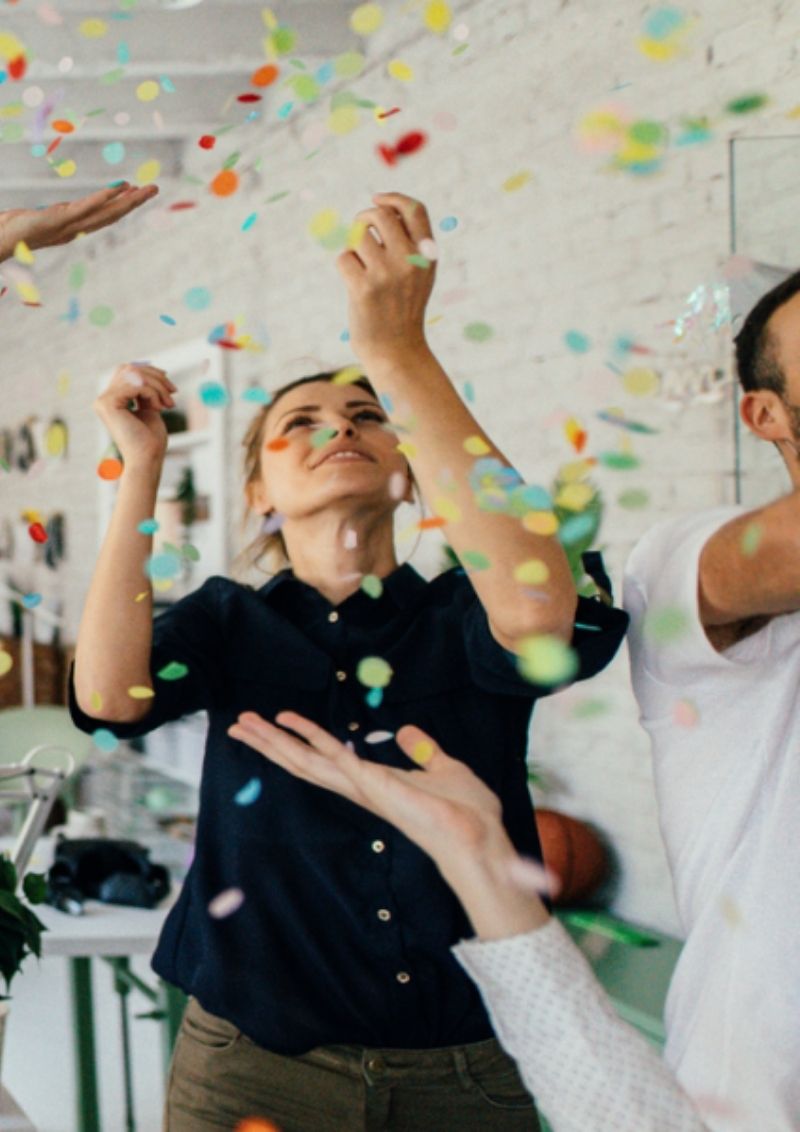 MEET OUR INTERNATIONAL
TEAM OF TEAMS
From our offices, we manage influencer marketing activities in different parts of the world: Europe, of course, but also North & South America, Australia, New Zealand, South Africa… Are you interested in an international campaign? Send us your marketing briefing, we will be happy to check the feasibility of your project.
OUR INTERNATIONAL
OFFICES AND TEAMS
ACROSS EUROPE
Rafael Schwarz
Executive Director Business Development
Zoltan Palotai
Executive Director Client Service
Karsten Hoffman
Executive Director Product & Technology
Pascale Vigener
Head of International Marketing
Marion Binder
International Key Account Director
Dustin Bartels
International Product Director
Dennis Okon
Director Business Development
Bastien Belot
Director Business Development
Joan Marc Garcia
Director Business Development
ARE YOU LOOKING
FOR A JOB?