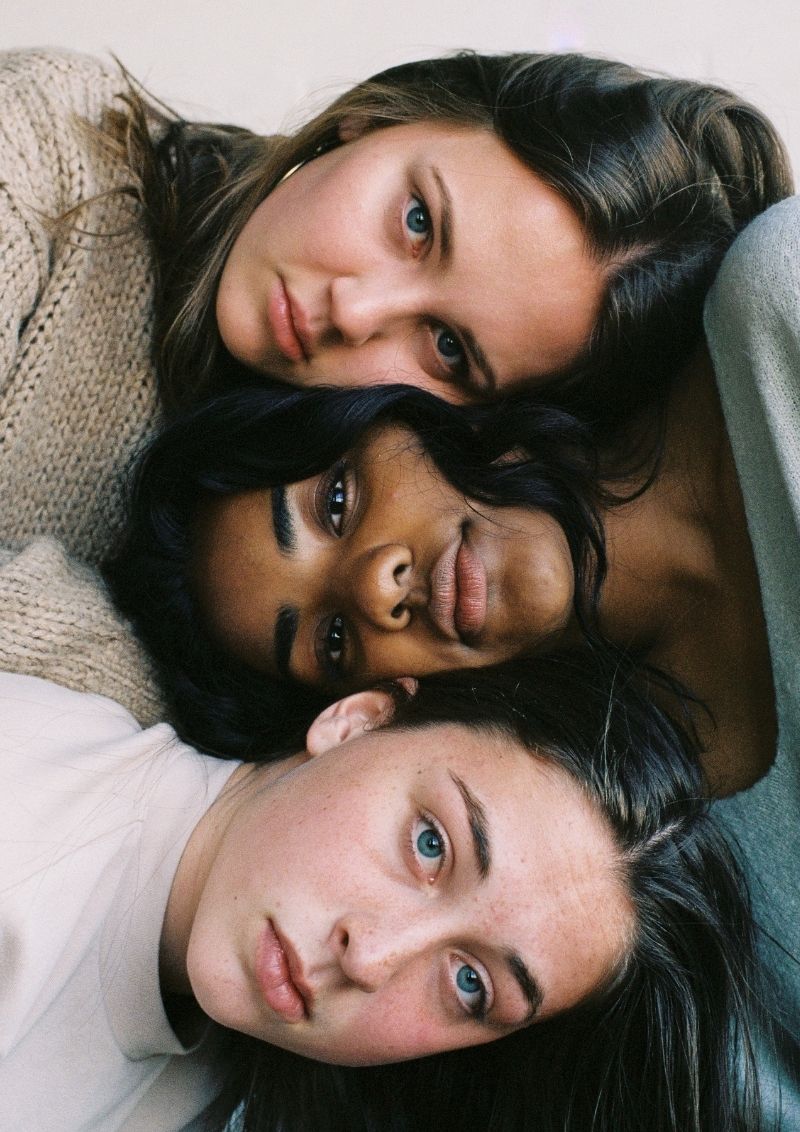 MÁRKANAGYKÖVETI
KÖZÖSSÉGEK
Build your brand community with a yearly influencer program, 100% tailored to your marketing needs. We put our expertise and technology in a white-label solution that can be hosted on your current CRM website or a new platform. Your data, your brand ambassadors – managed daily by our project managers!
Integrate influencers in your digital ecosystem and enjoy the benefits throughout the year!
From acquisition to influencer campaigns and loyalty programs, we manage all aspects with a dedicated team of experts (project managers, copywriters, designers, IT) and our proven technologies. We can offer a mix of solutions, channels, and influencers to achieve your marketing goals effectively. Groups like Procter & Gamble, Beiersdorf or Nestlé have been leveraging the power of ambassadors for years – let's turn your consumers into brand lovers!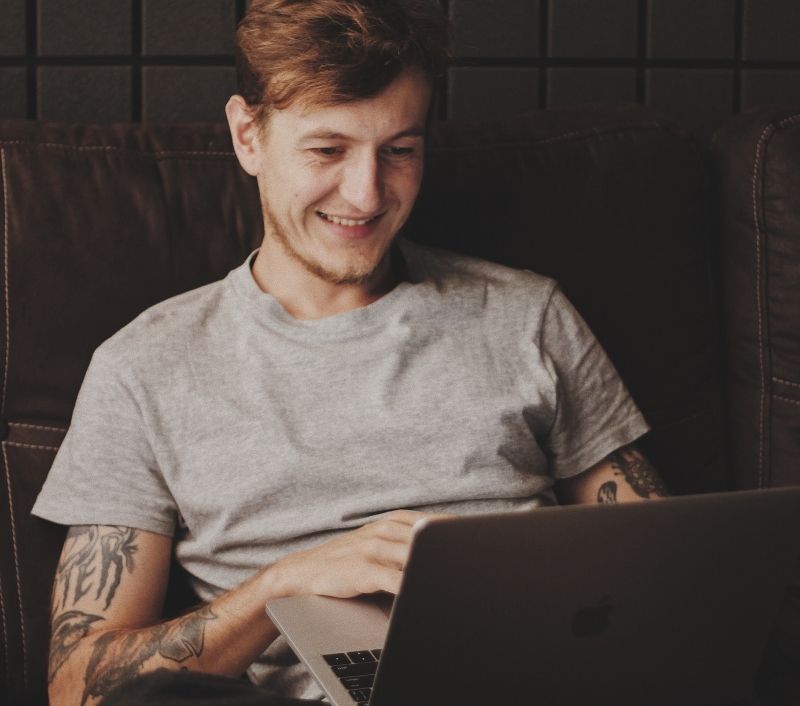 TURN YOUR CONSUMERS INTO BRAND LOVERS!
Activating engaged profiles [Ambassadors] allows us to acquire new members on our CRM platform, collect real consumer insights, and respond to brand challenges while creating a real connection with our target groups. (…) For each campaign, a brief is sent to the agency to determine the type and volume of influencers, mechanics, content, and brand experience. Being able to rely on partners who understand our needs, remain agile in their operations, and are creative in their proposals, like TERRITORY Influence, is important.