WEBINARS & REPLAYS
Check our webinar calendar to watch our video replays and to take part in our future online events. Seven language options are often available, let us know if you need specific materials or have questions. 
#June: It's a Match! How to Become a Love Brand?
Understand how certain brands adopted the "new normal" and became true love brands with the help of influencers. In collaboration with Talkwalker, social listening partner.
#May: Influencer Marketing | Gateway to Insights & Data
Discover how brands can work with influencers to fuel data capture, improve (re)targeting, lower digital CPM, optimize DTC models, and collect consumer insights. Conference from FUTR Europe 2021.
#April: Nano Influence | 4€ ROI with Zero Followers
Find out how to effectively boost sales and measure the impact of offline peer-to-peer recommendations. In collaboration with our IRI partner, one of the original innovators in big data.
#February: Survival Guide To Social Media Influencers
Discover a new value-based typology and tips that can maximize your campaign outcomes. The result of a survey with Macromedia University involving 46,000 Nano, Micro, Macro influencers.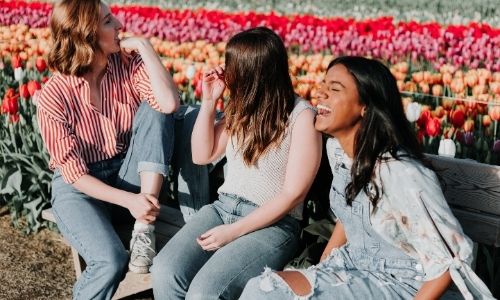 #November: 2021 Influencer Marketing Strategies
How to leverage the long-term brand building impact of nano, micro, macro & star influencers? In collaboration with Kantar.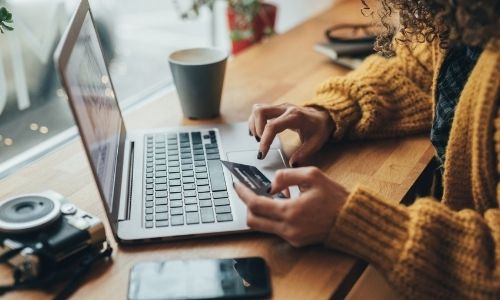 #September: The Power of Ratings & Reviews
How to generate and manage online Ratings & Reviews for your brand? In collaboration with gominga – the e-commerce expert.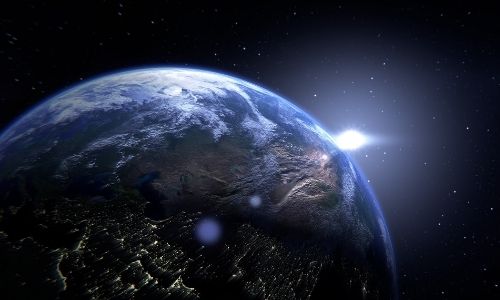 #June: Recovery Society
What does the world look like after the pandemic? Discover our 11 theses challenged by over 37,000 consumers across Europe.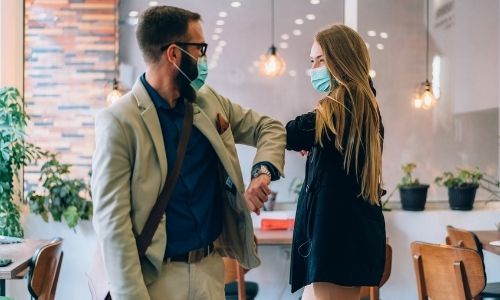 #April: Covid-19 Research
What is the impact for consumers & brands in Europe?
TERRITORY Influence is committed to protecting and respecting your privacy. We'll only use your personal information to administer your account, to respond to your newsletter request, and from time to time, to share other marketing content that may be of interest to you. The possibility to offer the newsletter free of charge is based on the possibility to share marketing content with you. The possibility of promotional use of your personal data is the consideration for the provision of the free newsletter (payment for the newsletter with personal data). Additional consent to receive marketing communication is therefore not necessary. However, to best protect your privacy in the best possible way, you may of course unsubscribe from these communications at any time after receipt of the first marketing communication.