WEBINÁRIUMOK
Check our webinar calendar to watch our video replays and to take part in our future online events. Seven language options are often available, let us know if you need specific materials or have questions.
#February: Easier Content in Harder Times
The number of channels is rising such as the expectation of tailor made communication – leading to a content marketing challenge for every marketers! In this webinar, we give 7 tips on producing, planning, and analyzing content – without doubling your budgets. Learn from the experts and best practices from major brands.
#November: Unlock your Ads' Full Potential with Influencer Marketing
Do you make sure to let your advertising work to its full potential? With data from the latest media reaction report by Kantar and in-depth case studies, we show you how influencer marketing can offer an effective way to reach consumers where they want to.
#September: Skill up with Pinterest
How can brands benefit from the ROI of Pinterest and Return on Inspiration they need? How can creators help turn ideas into action? In Collaboration with Pinterest.
#June: TikTok for Marketers | Learn from Consumers & Creators
How can brands leverage the "edutainment" trend on TikTok? We surveyed 33,000 Europeans and turned their insights into practical marketing tips. In Collaboration with London Research.
#April: The Best Practices of Influencer Marketing
Edition N°2 to get the keys-to-success for collaborating with nano, micro, macro and/or star influencers. The summary of #M2M (Marketers to Marketers) discussions across Europe and 6 concrete case studies.
#December: 2022 Influencer Marketing Trends
Let our influencer experts guide you through the 5 most important social trends, challenged by 52,500+ insights from consumers, and completed with a live testimonial from a content creator.
#November: Open Eyes Economy Summit 2021
Rafael Schwarz, Executive Director at TERRITORY Influence, was part of an inspirational round table about "Robbing Or Saving? The Cultural Impact of Streaming" for the Music industry.
#October: CMO Digital Summit 2021
Sense check your approach with likeminded industry experts, sharing insight on business-critical challenges and disruptive technology and drive your industry forward collaboratively.
#September: The Best Practices of Influencer Marketing
Get the keys-to-success for collaborating with content and conversation creators by entering our #M2M (Marketers to Marketers) discussions based on concrete case studies.
#Június: It's a Match! Lovebrand: Hogyan válhatunk azzá?
Understand how certain brands adopted the "new normal" and became true love brands with the help of influencers. In collaboration with Talkwalker, social listening partner.
#Május: Influencer Marketing | Híd a statisztikákhoz és adatokhoz
Fedezd fel, hogy a márkák hogyan működhetnek együtt influencerekkel az adatgyűjtés elősegítésének érdekében, a (re) targeting javítására, a digitális CPM csökkentésére, a hibakód -modellek optimalizálására és a fogyasztói statisztikák gyűjtésére. Konferencia: FUTR Europe 2021.
#Április: Nano Influence | 4€ ROI követők nélkül
Find out how to effectively boost sales and measure the impact of offline peer-to-peer recommendations. In collaboration with our IRI partner, one of the original innovators in big data.
#Február: Survival Guide To Social Media Influencers
Discover a new value-based typology and tips that can maximize your campaign outcomes. The result of a survey with Macromedia University involving 46,000 Nano, Micro, Macro influencers.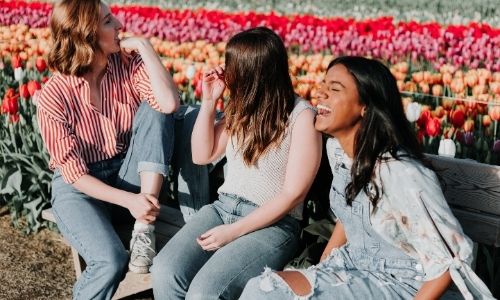 #November: 2021 Influencer Marketing Stratégiák
Hogyan használható ki legjobban a nano-, mikro-, makro- és sztár-influencerek hosszú távú márkaépítő hatása? Kantar-ral együttműködve.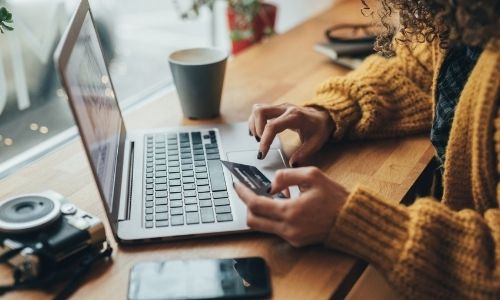 #Szeptember: The Power of Ratings & Reviews
How to generate and manage online Ratings & Reviews for your brand? In collaboration with gominga – the e-commerce expert.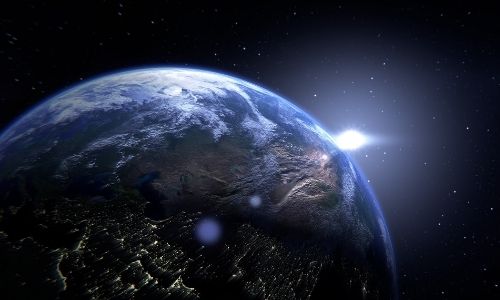 #June: Recovery Society
Hogyan néz ki a világ a pandémia után? Discover our 11 theses challenged by over 37,000 consumers across Europe.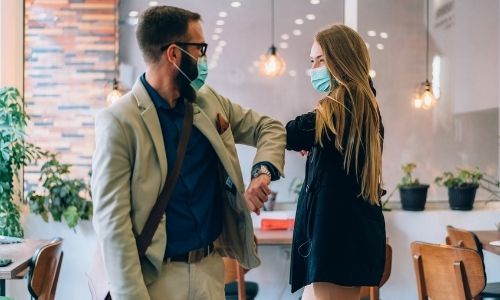 #April: Covid-19 Research
What is the impact for consumers & brands in Europe?
A TERRITORY Influence elkötelezett adataid védelme iránt. Adataidat kizárólag arra használjuk, hogy hírlevél feliratkozásodat kezeljük, valamint időről időre olyan marketing tartalmakat osszunk meg veled, melyeket érdekesnek találhatsz. Hírlevelünk ingyenes felajánlása és kiküldése azon a lehetőségen alapul, hogy marketing célú tartalmakat osszunk meg Veled. Az adataid promóciós célból történő használata tehát az ingyenes hírlevél ellenértéke. Ezért nincs szükség további hozzájárulásra a marketingkommunikáció fogadásához. Természetesen adataid védelme érdekében az első marketingkommunikáció kézhezvétele után bármikor leiratkozhatsz ezekről a közleményekről.