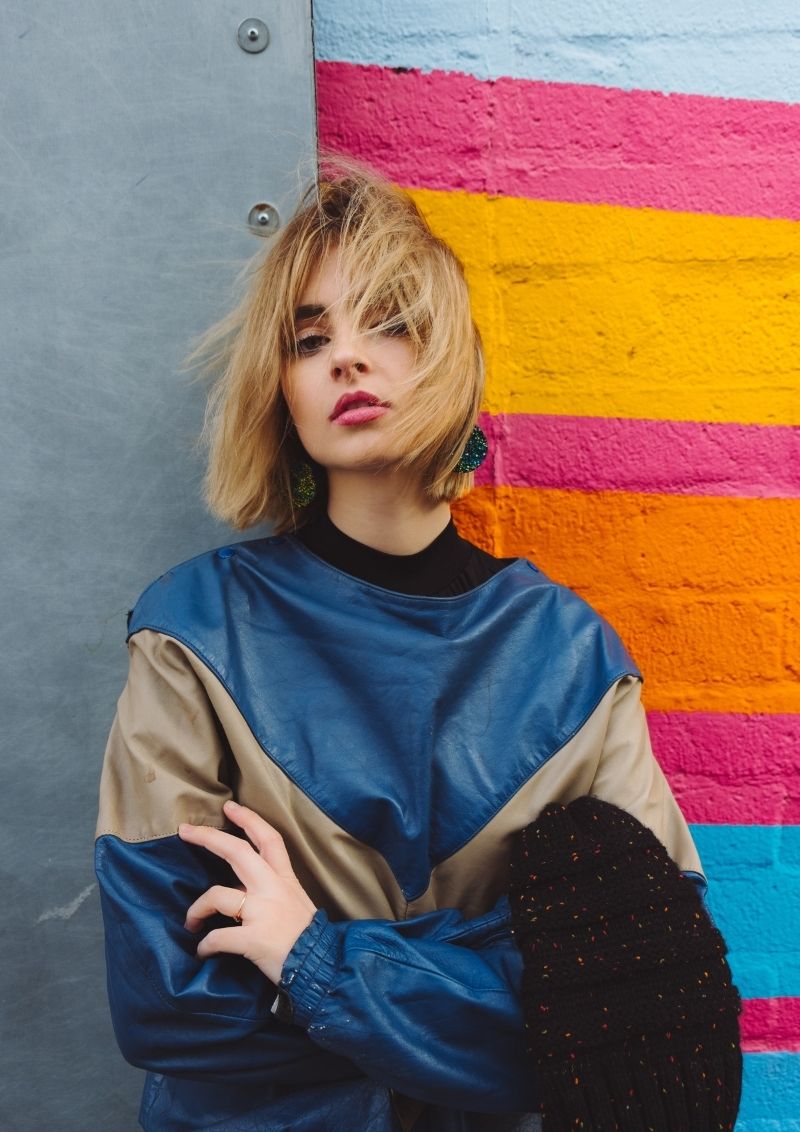 DIGITAL INFLUENCER
MARKETING
Showcase your brand to thousands or millions of contacts with relevant collaborations on blogs & social media channels such as Instagram, Facebook, Youtube, Tiktok, Twitch, Snapchat, Pinterest, Twitter… We set no limits and manage everything for you!
58% of millennials say influencers inspire them to try new experiences or products (Kantar).
Beyond reach & branding, influencer content enables brands to engage online communities and drive actions – especially among younger generations. Our different influencer categories (nano, micro, macro, or star) allow you to find the right balance between volumes and quality, as well as authenticity. We boost the production of posts, videos, live streams in a credible way to convey your brand messages efficiently and help you achieve your goals.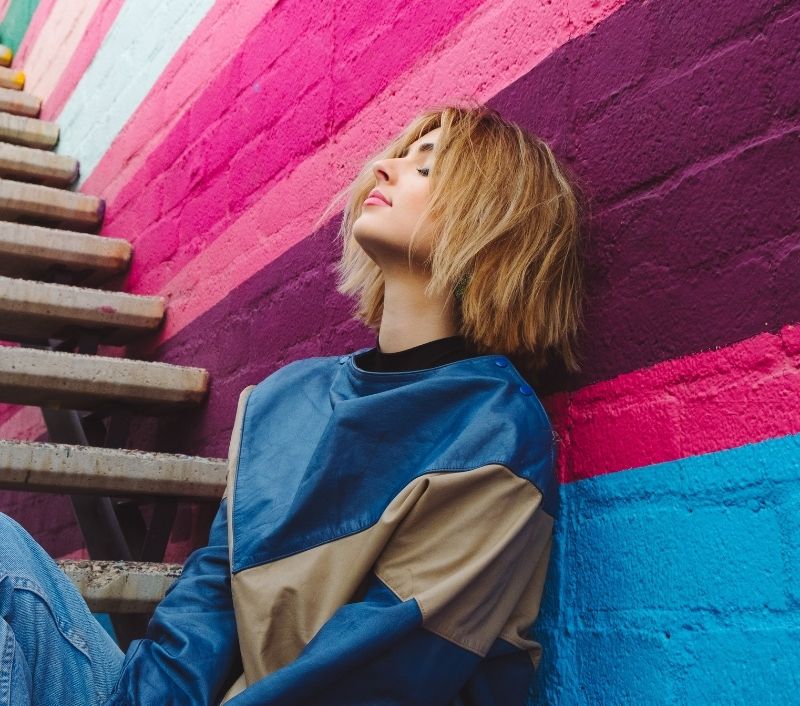 Challenge our experts & trust YOUR INFLUENCERS!
Influencer marketing relies on a strong relationship between communities and influencers. The latter includes trust. This same trust must also be part of the approach that brands have with influencer campaigns and needs to be expressed through the creative free will. Success operates as in a non-virtual relationship: with an affinity choice of people and a climate of proximity that grows over time!