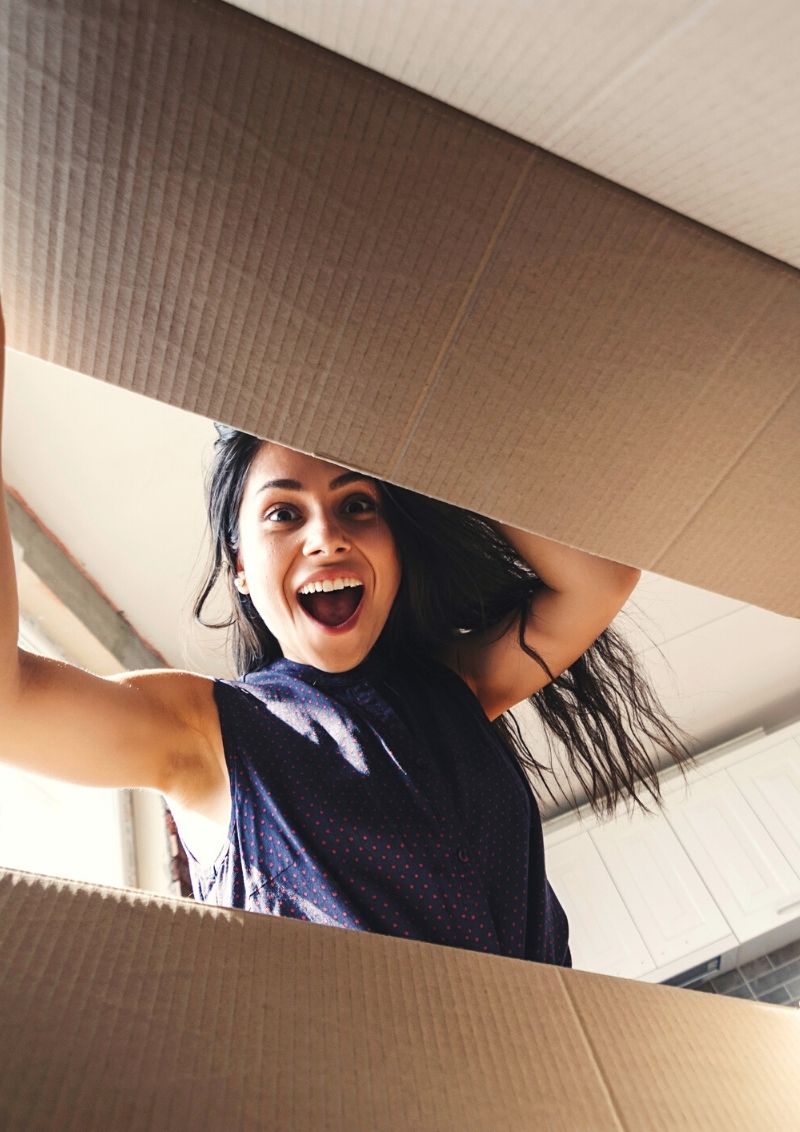 Put your product in the hands of hundreds or thousands of people in your target group at strategic moments. Our experts will secure your brand experience with educational & dialogue tools. Multiply the trials with discount vouchers and drive-to-store mechanics!
23% sample conversion rate (ifWOM research)  
Free samples, products, or services can be used for introducing innovation to your target audience or expand consumer's knowledge about your offer. Understanding the benefits and 'how to use' is so important that our experts will take the time to guide our selected influencers. Depending on your brand objectives, the product trials can be combined with offline or online recommendation missions. Beyond sales and market penetration, real-life experience enables the collection of authentic feedback & insight.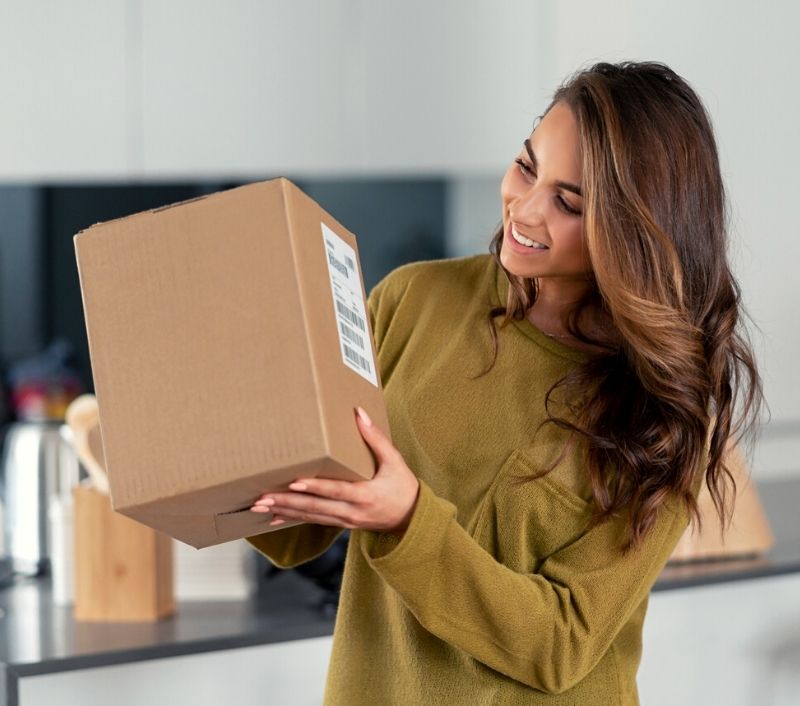 PUT YOUR PRODUCT
IN YOUR CORE TARGET'S HANDS!