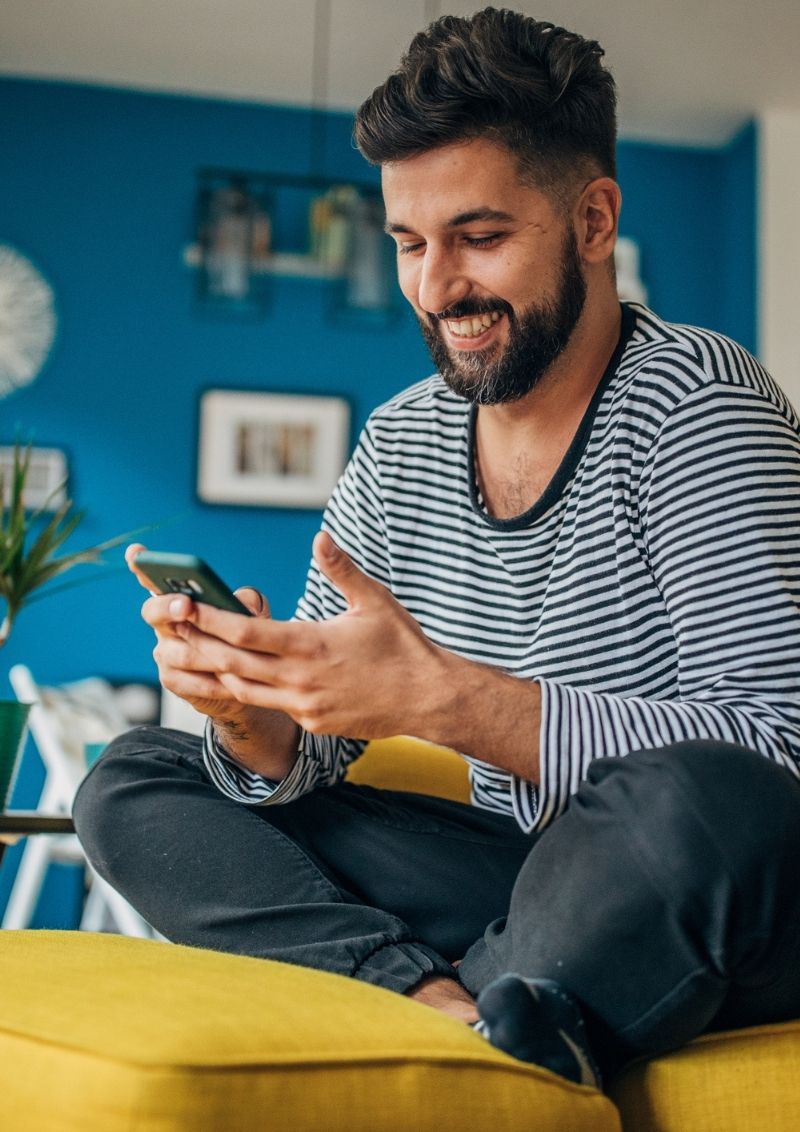 Maximize your offline & online sales conversion by increasing the number of consumer testimonials posted on strategic touchpoints like, e.g., your brand website, an e-shop, social media, Google, or another review-specialized platform. We adapt to all needs!
88% read online ratings & reviews before purchasing a product or service (2020 survey)
Brand building, lead generation, conversion, SEO and premium pricing are the key benefits of studies on the subject. Bazaarvoice has analyzed that online reviews' early volume growth has an immediate impact on sales (50 reviews generating a 30% lift, for instance) – while Google researchers consider these recommendations as a powerful brand tool for winning and defending consumer preference. Our unpaid influencer categories – whether they are already your customers or not yet – can help you boost your reviews' number and quality based on real-life product trials, no matter the platform!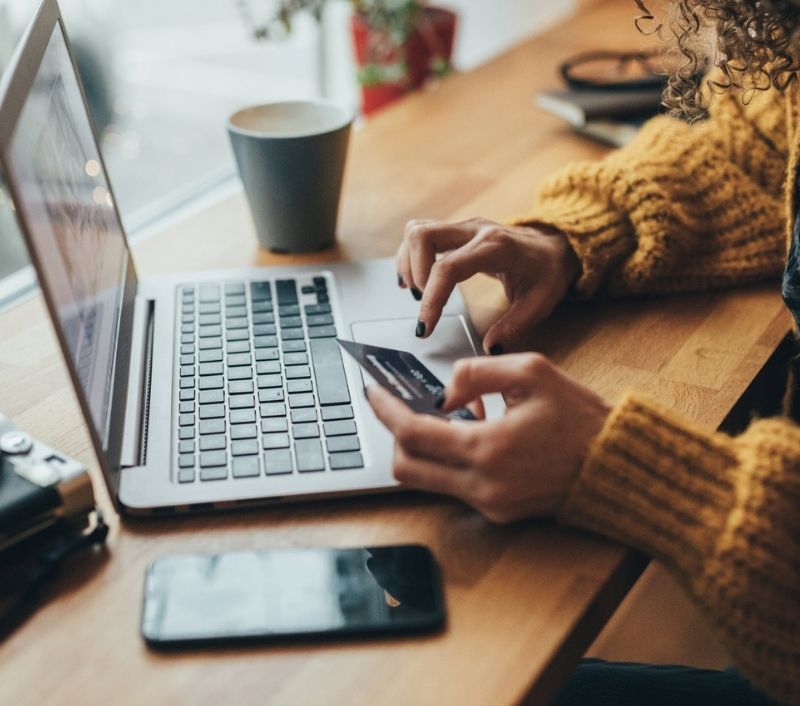 LEVERAGE THE POWER OF RATINGS AND REVIEWS!
Our ratings & reviews campaigns with the TERRITORY Influence agency were very successful: in addition to working on our SEO, they allowed us to understand our consumers, their commitment, their brand satisfaction and to quantify them. Also, to collect a lot of content (pics & verbatim) that we can reuse. This provides a real consumer endorsement for our communications.