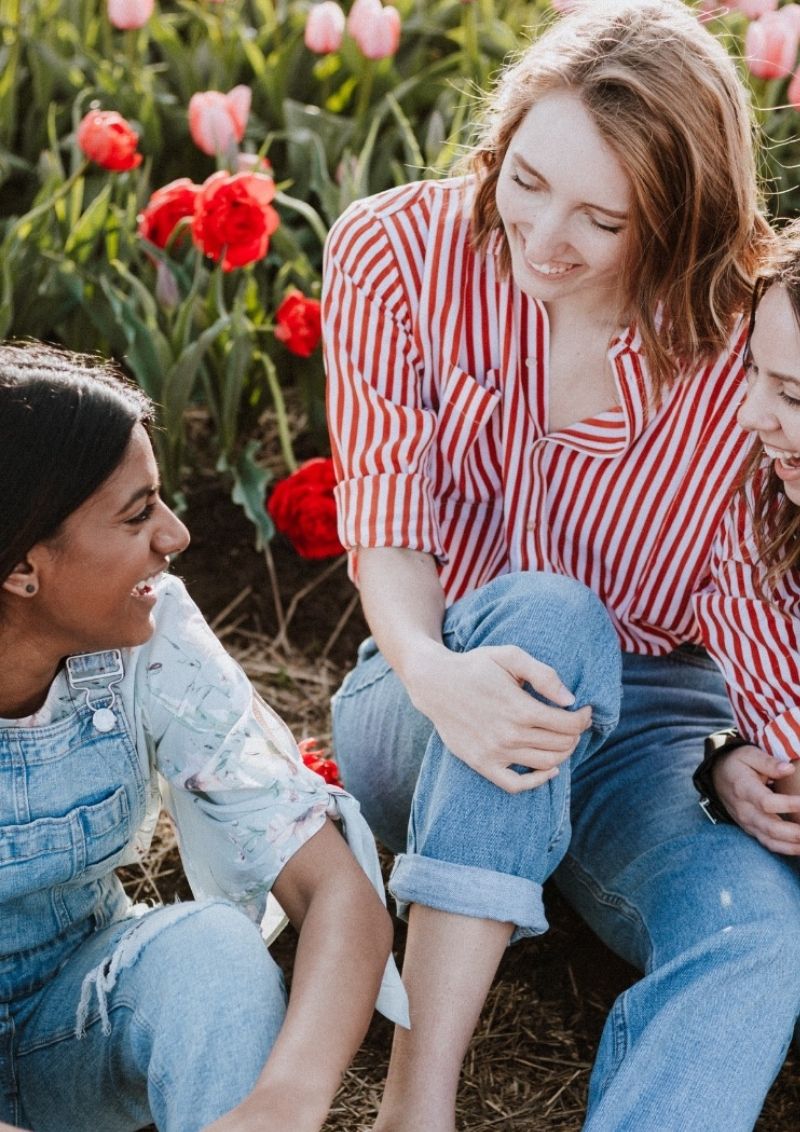 Insert your brand into peer-to-peer conversations and ensure your adhesion thanks to real-life experiences and product education. Address your target group efficiently with a fine selection of hundreds or thousands of engaged (potential) consumers. Leverage the power of offline recommendation!
 Recommendations from friends and family are the n°2 worldwide touchpoint after TV (Kantar).
Perceived as highly trustworthy, recommendations can drive remarkable impact when they are experienced. Our nano influencer category allows you to organize targeted product trials and to spread the word about your brand in the offline world. These conversations are known to be influential across the entire journey: from defining the consideration set to decision-making and purchase. Beyond awareness & recruitment, this type of activation can improve your long-term brand equity and, therefore, consumer loyalty.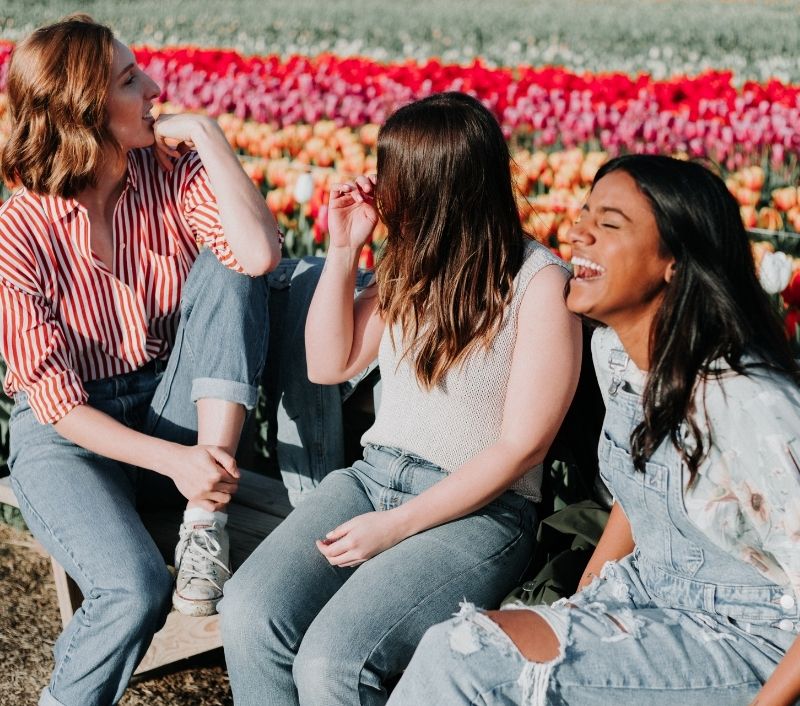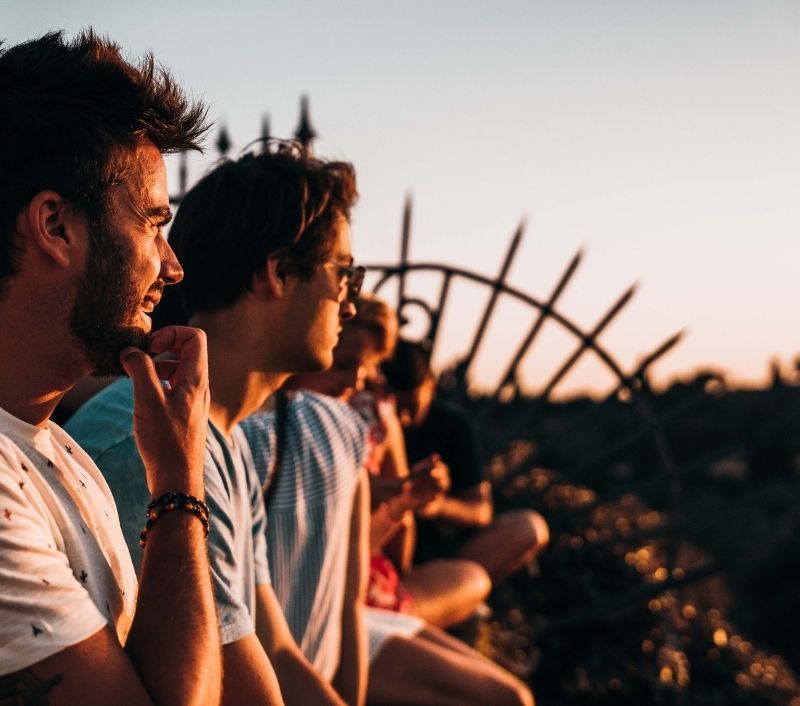 4.08€ median ROI at a brand level for offline campaigns (IRI)
Since the start of the collaboration between IRI & TERRITORY Influence, more than 30 campaign measurements have been conducted. 18 million people were reached during the campaigns with an average national sales uplift of 11.37% for the respective product and 5.7% for the respective brand. This amounted to a median ROI of 2.47€ on product level and 4.08€ on brand level. The ROI can vary based on numerous factors – but, 70% of all campaigns lead to a positive ROI for product and 83% lead to a positive ROI for brand level. Therefore, this indicates that word of mouth or offline peer-to-peer recommendation lead to a consistently high ROI.
GET YOUR BRAND TALKED ABOUT OFFLINE!
The activation of our target group via nano influencers and their conversations as part of the word-of-mouth activity significantly increased the awareness of our new game "Wettlauf nach El Dorado" and thus completely fulfilled our marketing expectations.