YOUR FULL SERVICE INFLUENCER MARKETING
PARTNER
Our aim is to place humans at the core of marketing strategies by always providing the best solutions for brands to collaborate with relevant influencers and generate a real business impact.

EVERYTHING CUSTOMIZED
We put our technology and 15-years of expertise at your service to meet your marketing objectives. From consulting to operational tasks, we can manage it all with zero channel limitation: social media, blog, e-commerce & offline!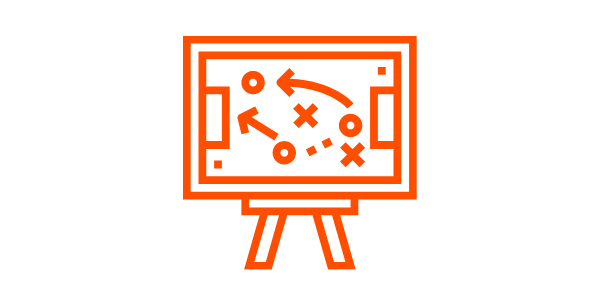 Develop the strategy
Our local teams of experts advise you about targeting and designing creative concepts or influencer strategies.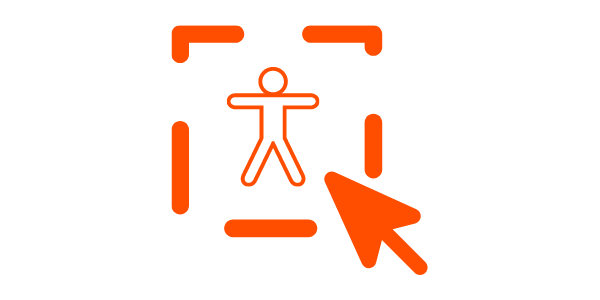 Select the influencers
We identify the right mix of influencer categories (nano, micro, macro, and/or star) on our TRND & InCircles platforms.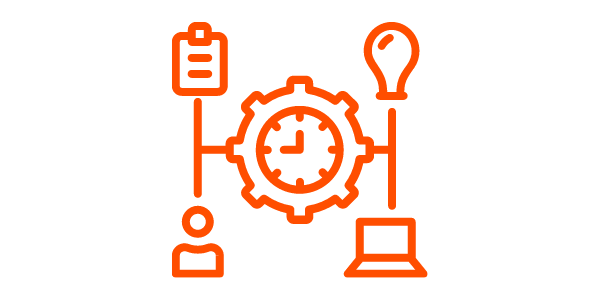 Manage the campaign
All types of solutions (offline & online) are executed to a high quality, transparently and with results delivered in real-time.
DIGITAL INFLUENCER
MARKETING
WE HAVE SUPPORTED
500+ BRANDS
Since 2005, our agency has helped all sizes of advertisers meet their goals: increase sales, gain market penetration, build brand awareness & advocacy, educate consumers about a new product, generate authentic testimonials & premium content, drive trials, collect experience-based feedback… Either with tactical one-shot campaigns or annual plans integrated into a media mix. Discover our various case studies!

WHAT'S UP? #NEWS
Read our blog articles to get the latest studies about peer-to-peer & influencer marketing, and to hear more about our upcoming webinars.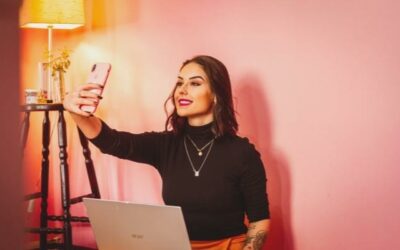 Influencer marketing in the beauty industry Diversity of content Influencer marketing covers every imaginable niche, but the beauty industry was one of the earliest to adopt this...
TERRITORY Influence is committed to protecting and respecting your privacy. We'll only use your personal information to administer your account, to respond to your newsletter request, and from time to time, to share other marketing content that may be of interest to you. The possibility to offer the newsletter free of charge is based on the possibility to share marketing content with you. The possibility of promotional use of your personal data is the consideration for the provision of the free newsletter (payment for the newsletter with personal data). Additional consent to receive marketing communication is therefore not necessary. However, to best protect your privacy in the best possible way, you may of course unsubscribe from these communications at any time after receipt of the first marketing communication.