INFLUENCER MARKETING
RESOURCES & EVENTS
Get access to our best case studies, last whitepapers, future webinars and their on-demand replays. Are you a journalist? Scroll down to find all press materials.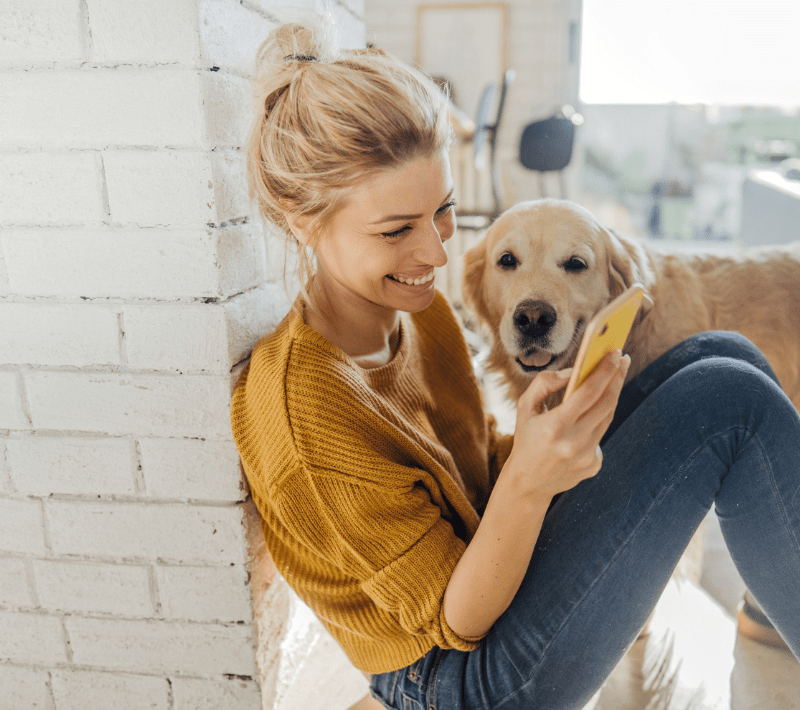 CASE STUDIES
From nano to star influencer marketing, discover why these solutions are important for small & large brands, how we achieved their business goals, and what exactly we delivered. Click to read your marketing peers' testimonials from various industries!
WHITEPAPERS
Understand your consumers, the latest communication trends or the impact of influencers activation with our study-based whitepapers. Written with expert partners, they aim to answer your questions: what is the ROI of influencer marketing? How to generate reviews? …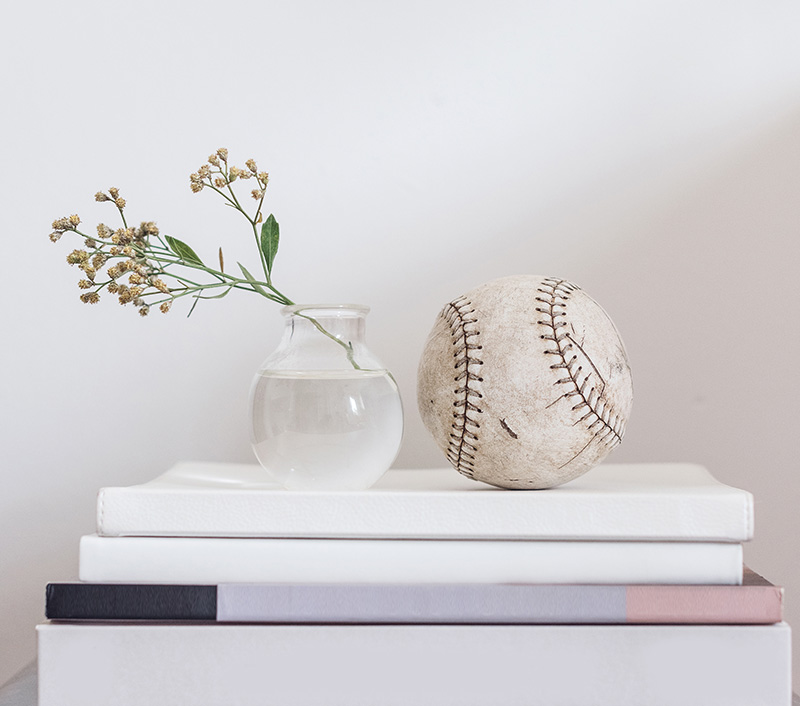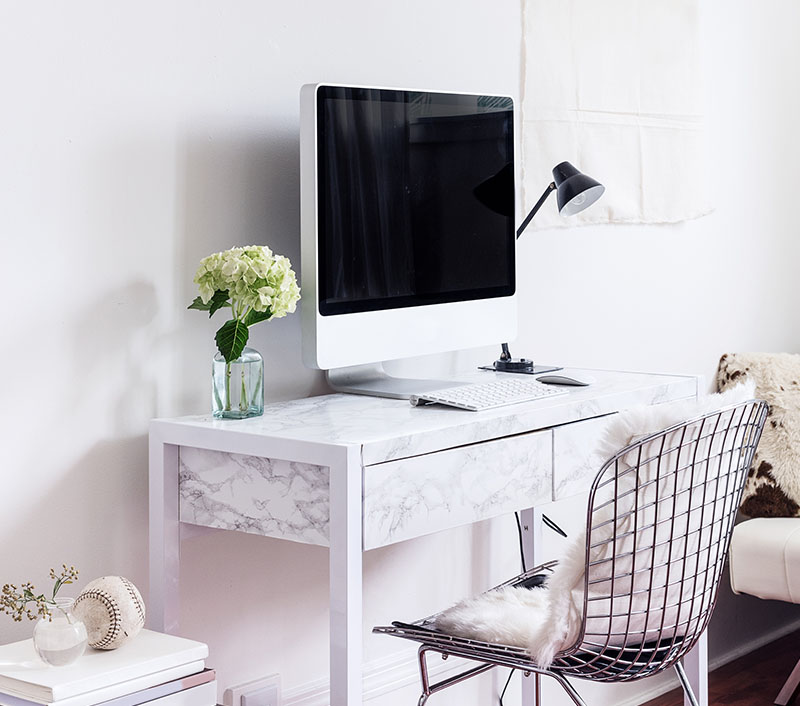 WEBINARS & REPLAYS
Check our webinar calendar to access our replays and subscription forms to take part in our future webinars. Local or international versions are always available to share our marketing learnings. Be ready!
PRESS MATERIALS
For journalists or anyone who would like to share our company news, you will find here our logos, key visuals and official press releases. In case of questions, we will be happy to organize an interview with one of our experts. Click to also get our contact details.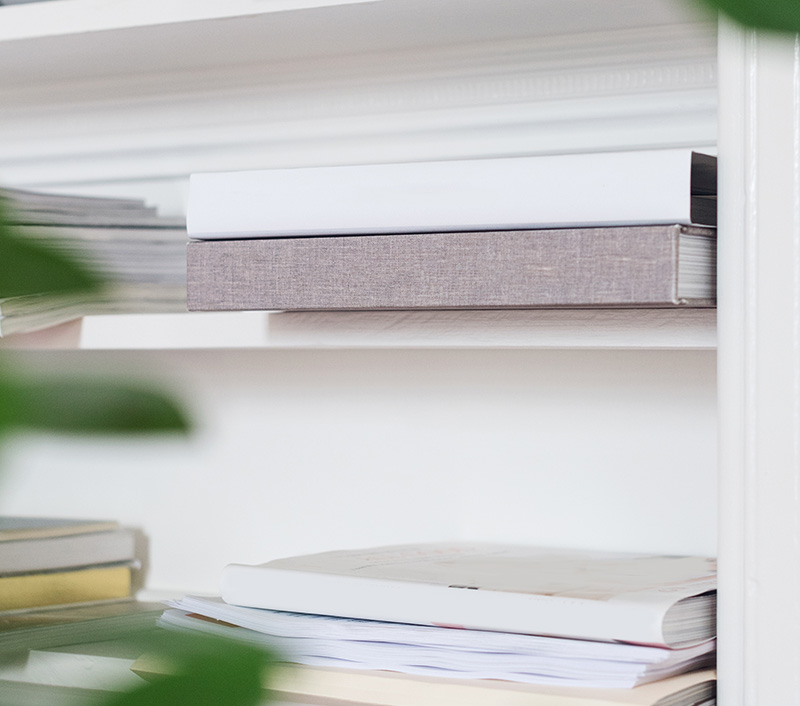 Can't find what you're looking for?