PRESS MATERIALS
For journalists or anyone who would like to share our company news, you will find here our logos, key visuals and official press releases. In case of questions, we will be happy to organize an interview with one of our experts. Our contact details are available at the bottom.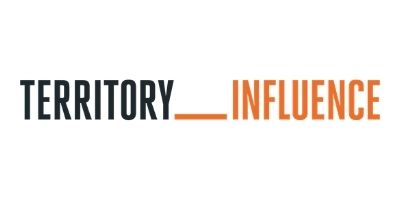 INFLUENCER MARKETING VISUALS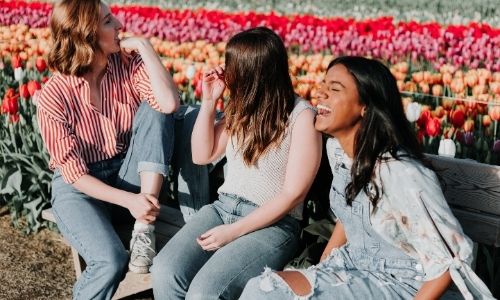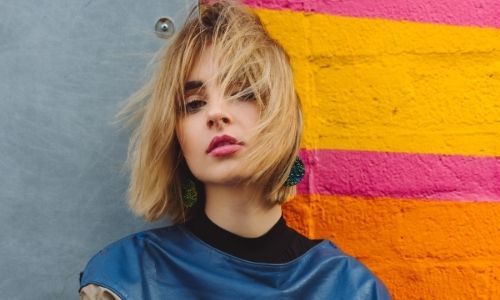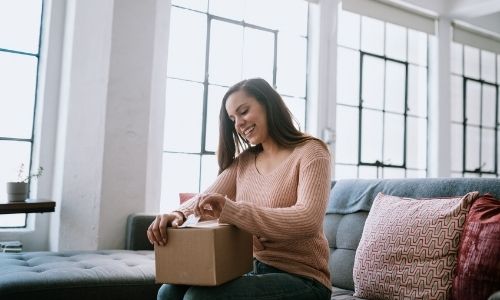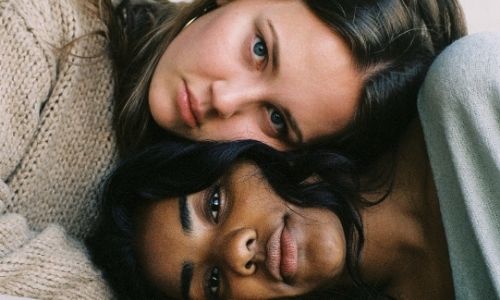 To get further company information, more influencer marketing materials, or organize interviews, you can directly contact Delphine BENEDIC (International Marketing Director at TERRITORY Influence): benedic.delphine@territory.group
TERRITORY Influence is committed to protecting and respecting your privacy. We'll only use your personal information to administer your account, to respond to your newsletter request, and from time to time, to share other marketing content that may be of interest to you. The possibility to offer the newsletter free of charge is based on the possibility to share marketing content with you. The possibility of promotional use of your personal data is the consideration for the provision of the free newsletter (payment for the newsletter with personal data). Additional consent to receive marketing communication is therefore not necessary. However, to best protect your privacy in the best possible way, you may of course unsubscribe from these communications at any time after receipt of the first marketing communication.