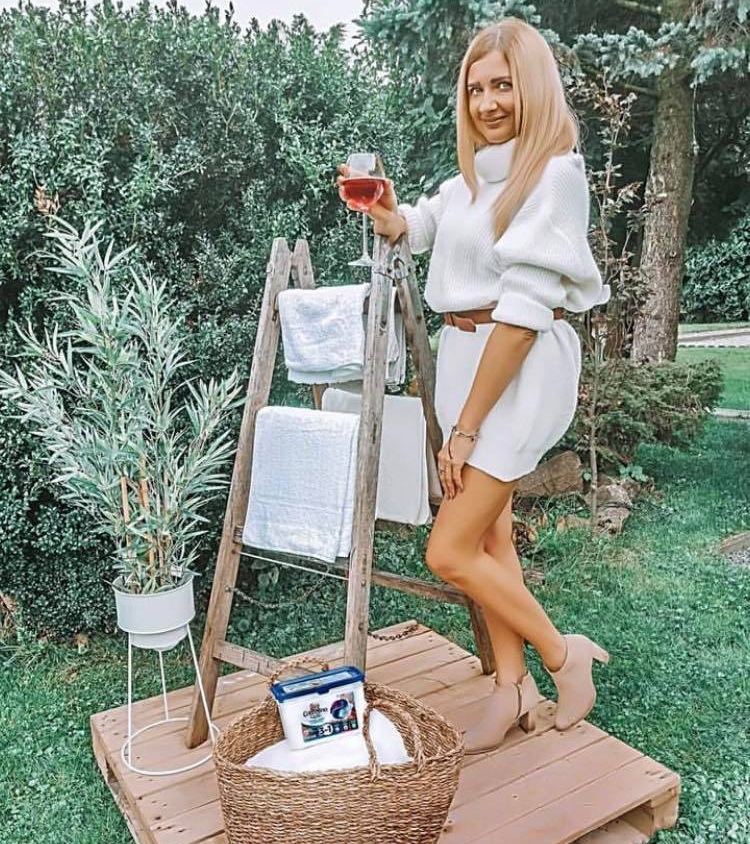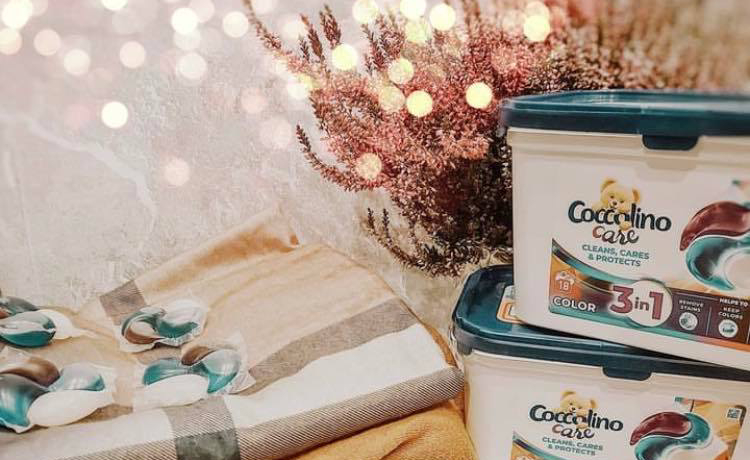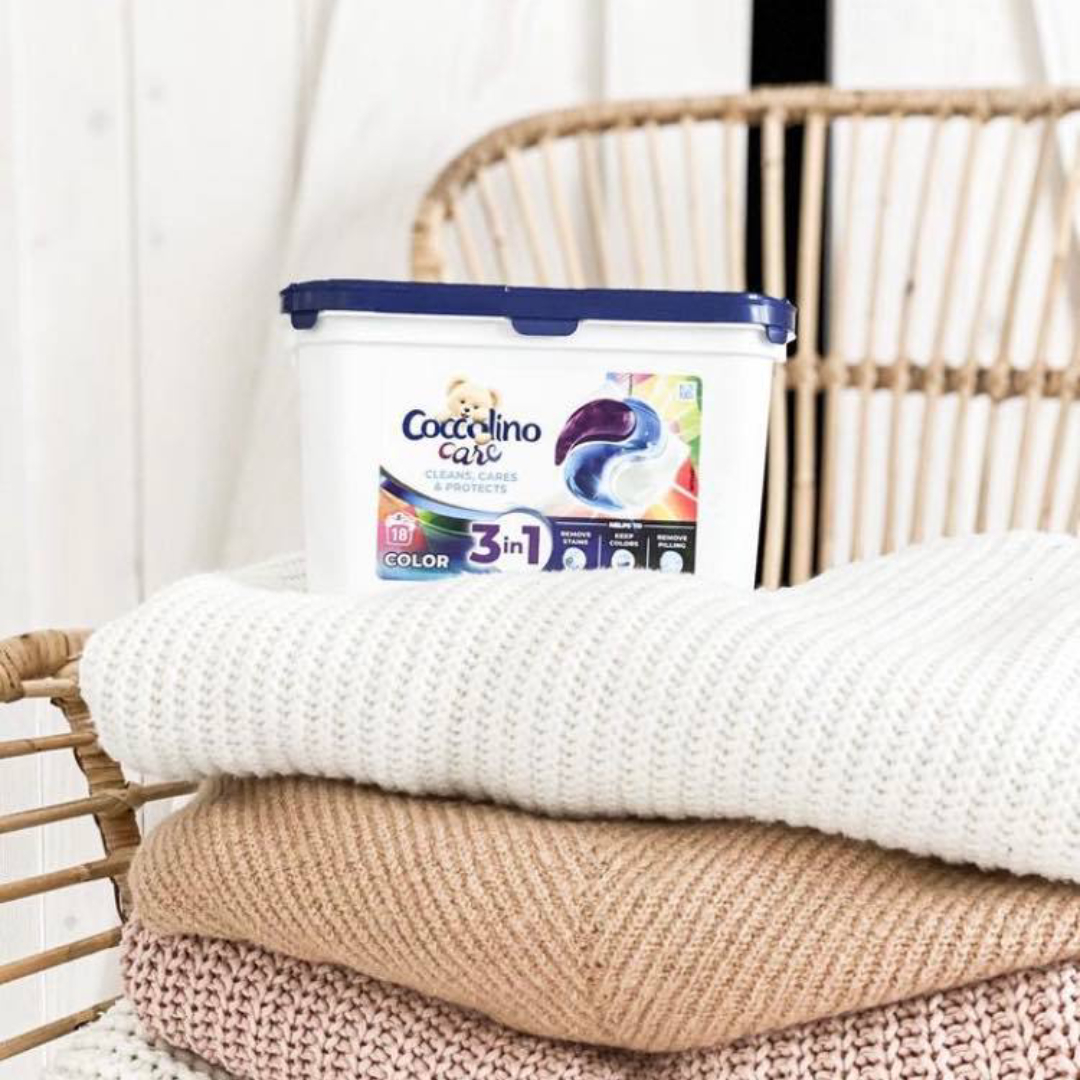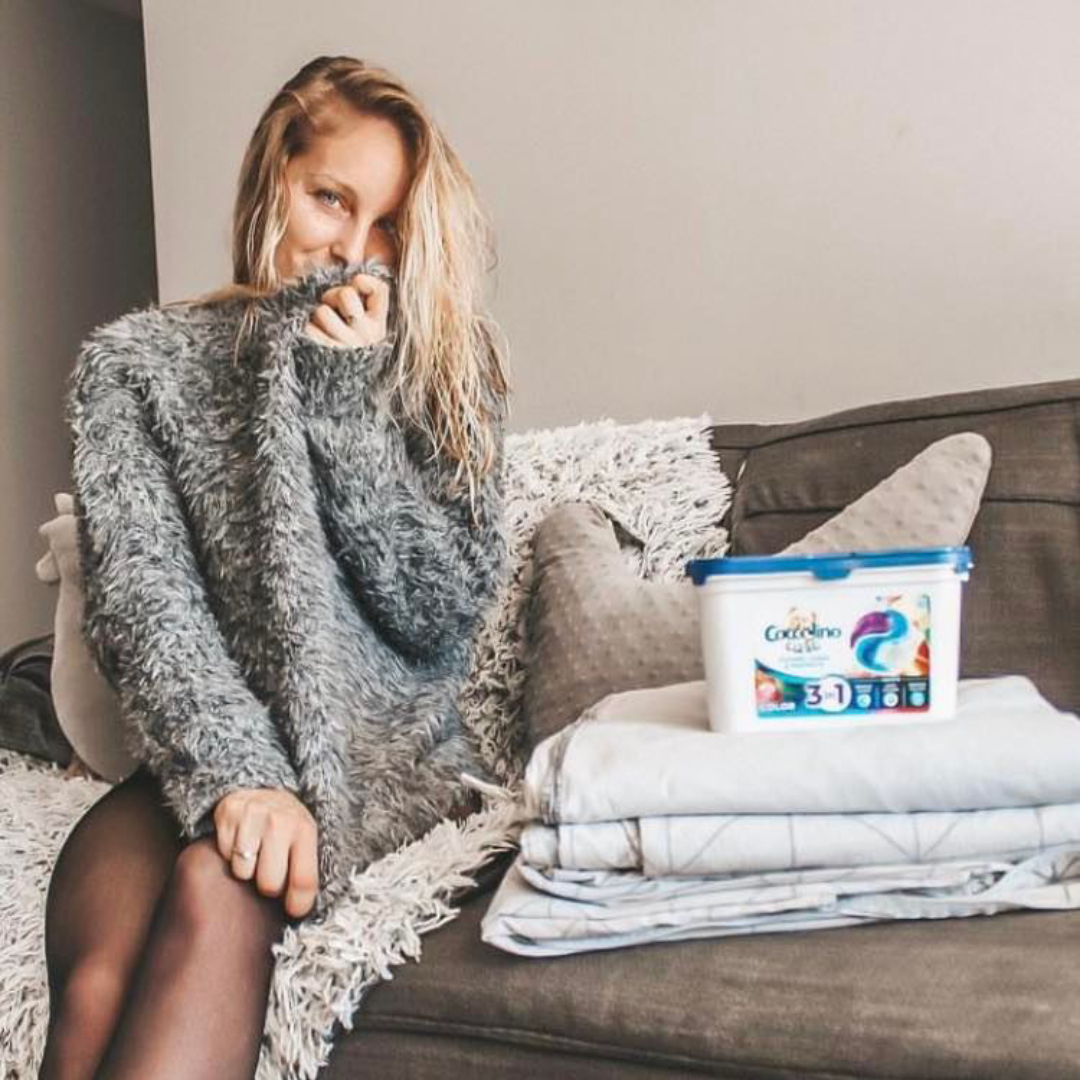 Influencer marketing campaign for Coccolino brand
We have had the great pleasure of working with the Coccolino brand, which offers detergents with a unique formula for softness, long-lasting fragrance and colour brilliance.
The main goal of the campaign was to raise awareness of the brand's latest product – Coccolino Care 3-in-1 Capsules – and generate media buzz with authentic and quality content created by real consumers.
800 nano influencers to support the brand in achieving its goals  
The campaign featured 800 nano influencers, enthusiasts of clean and fresh laundry.
5.6 million reach of influencer marketing campaign
Participants posted more than 2,500 pieces of unique content on Instagram and Facebook, generating a total online reach of 5.6 million.
Campaign participants shared their experiences and opinions about the brand. 98% would recommend the product to loved ones and friends, and 94% are determined to buy it in the future.
Browse our latest influencer marketing campaigns.