Case Study
Perwoll Renew & Blossom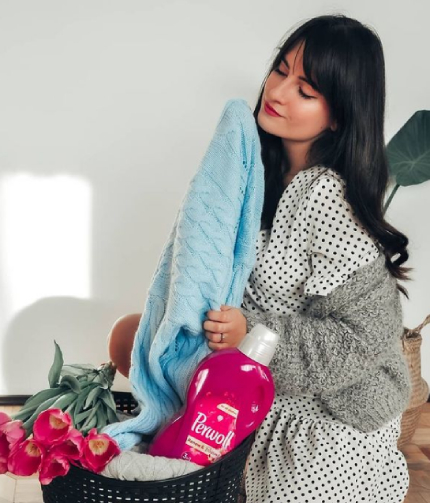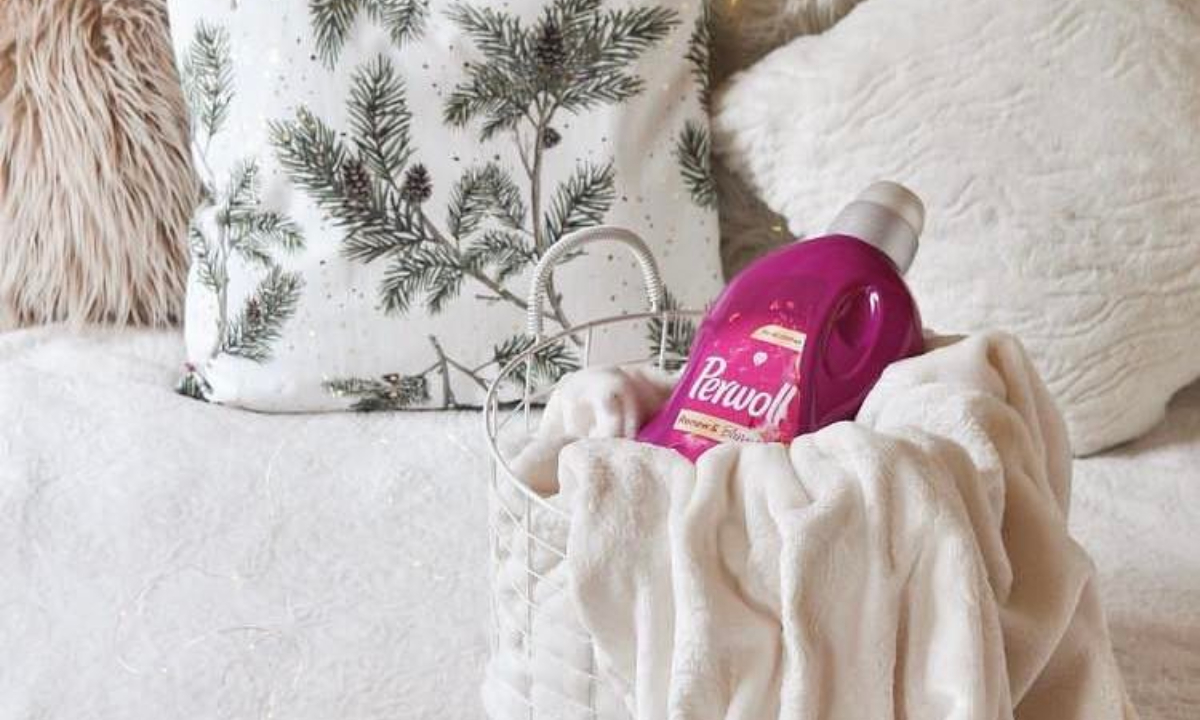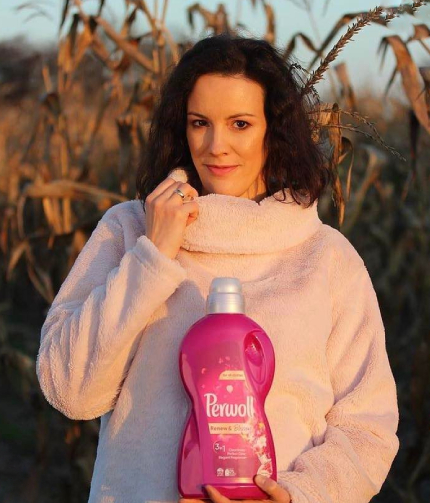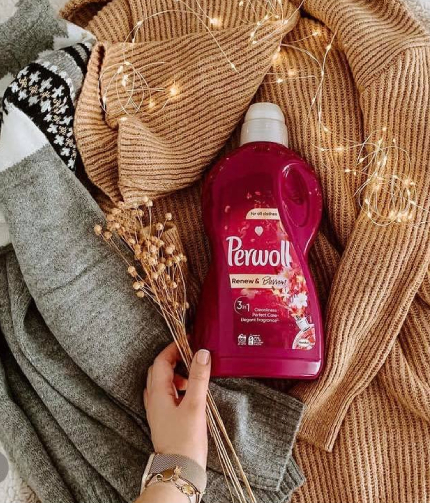 Influencer marketing campaign for the Perwoll brand

We had the great pleasure of working with the Perwoll brand, an expert in caring for textiles of all kinds. It offers a range of detergents designed for the individual needs.
The main goal of the influencer campaign was to raise awareness of Perwoll Renew & Blossom on the Polish market and create media buzz with authentic and high quality content created by real consumers.
1000 Perwoll Brand Ambassadors
1,000 consumers took part in the campaign and each received a kit consisting of:
– Perwoll Renew & Blossom
– Project guide
– 5 samples of Perwoll Renew & Blossom
Perwoll Renew & Blossom – 2.7 million influencer campaign reach
Participants posted 2,585 unique pieces of content on Instagram, Facebook and TikTok for a total online reach of 2.7 million and an offline reach of 183,575k. Campaign ambassadors received product samples for their friends, resulting in more than 7,000,000 product trials of Perwoll Renew & Blossom.
Campaign participants shared their opinions and experiences with the brand. 99% of them would recommend the product to their loved ones and friends and 95% are determined to buy it in the future.
The activated consumers were enthusiastic about the brand's product and rated it 4.9/5.
Influencer campaign – domino effect
During the influencer campaign, influencers not only posted content on social media and spread the word about the brand's product to their friends, but also shared personal experiences and opinions on popular recommendation platforms, resulting in a total of 615 ratings and reviews.
'Today is the second time I have washed with this liquid. The smell is insane" < 3 – Klaudia
Browse our latest influencer marketing campaigns.