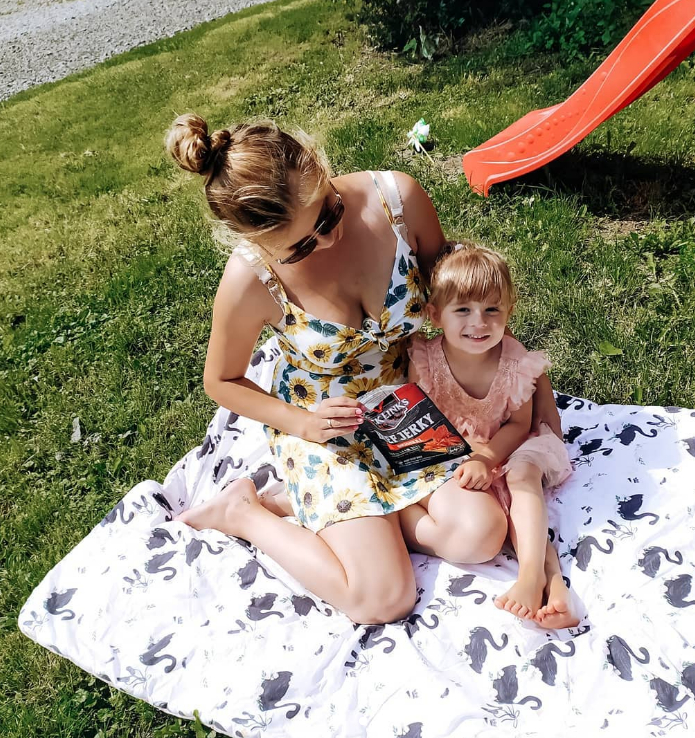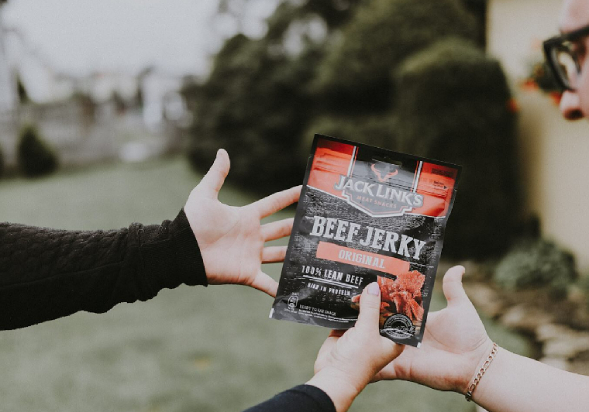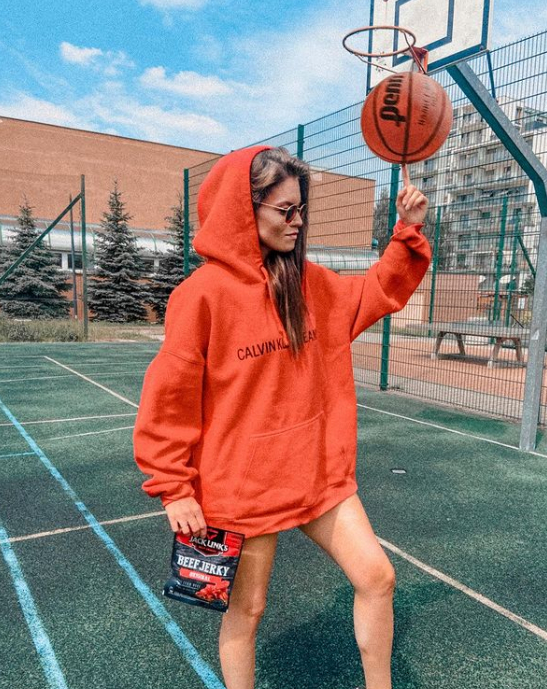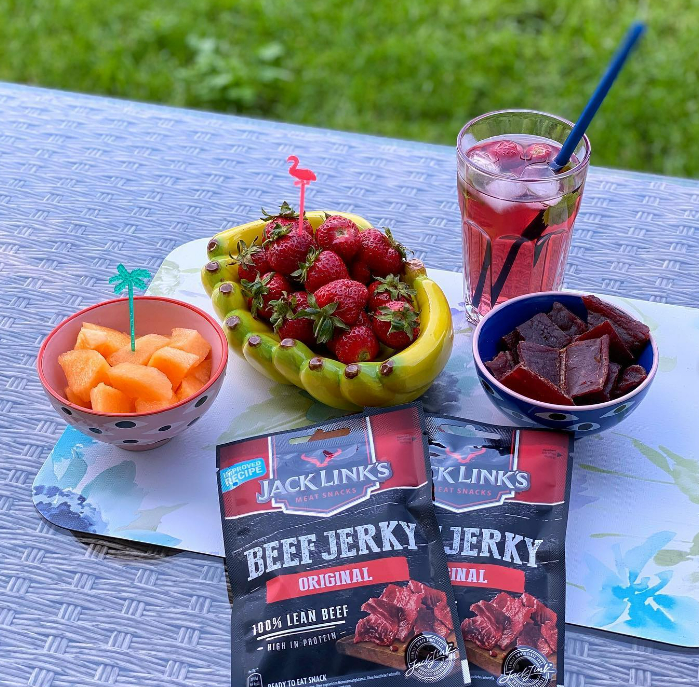 Influencer marketing campaign for the Jack Link's

We had the great pleasure of working with the Jack Link's brand, the producer and inventor of beef jerky, a protein-rich snack made from high-quality beef. The main objective of the campaign was to increase brand awareness by testing the product among activated consumers and generating consumer feedback and reviews.
200

Jack Link's Brand Ambassadors
The campaign involved 2,000 nano and macro influencers, lovers of meat snacks.
Key learnings & results
Participants posted 4775 unique pieces of content on Instagram and Facebook, generating a total online reach of 3 million and an offline reach of 337,289. Campaign ambassadors received additional snacks for their friends, resulting in 23,000 product trials. Campaign participants shared their experiences and opinions with the brand. 87% of them would recommend the product to their loved ones and friends and 67% are determined to buy it in the future.
Browse our latest influencer marketing campaigns.