NANO & MICRO INFLUENCER ACTIVATION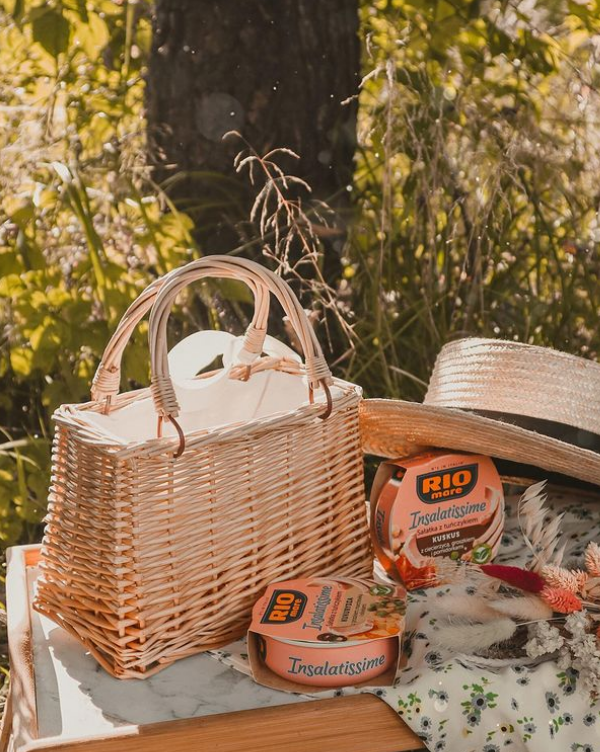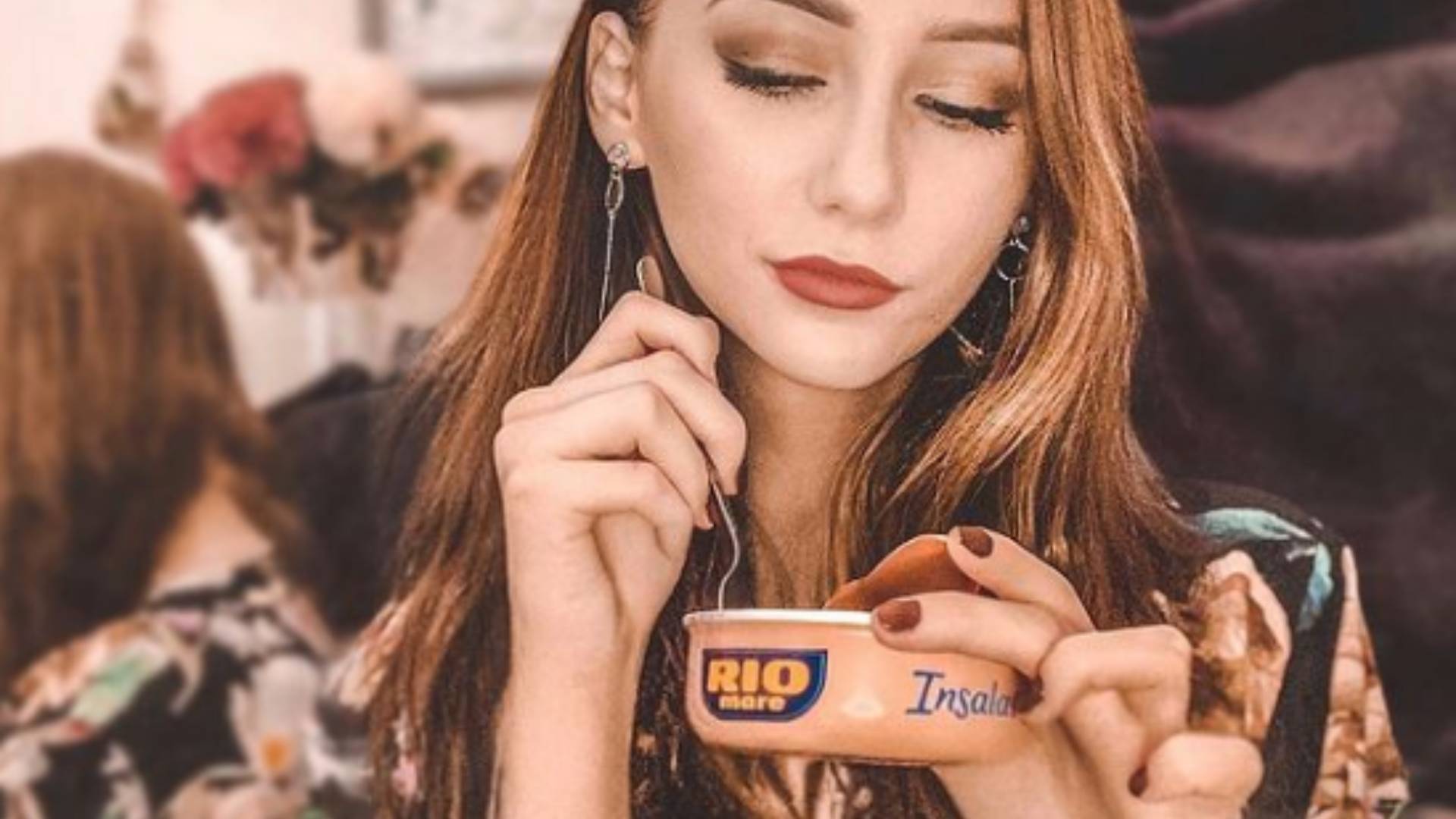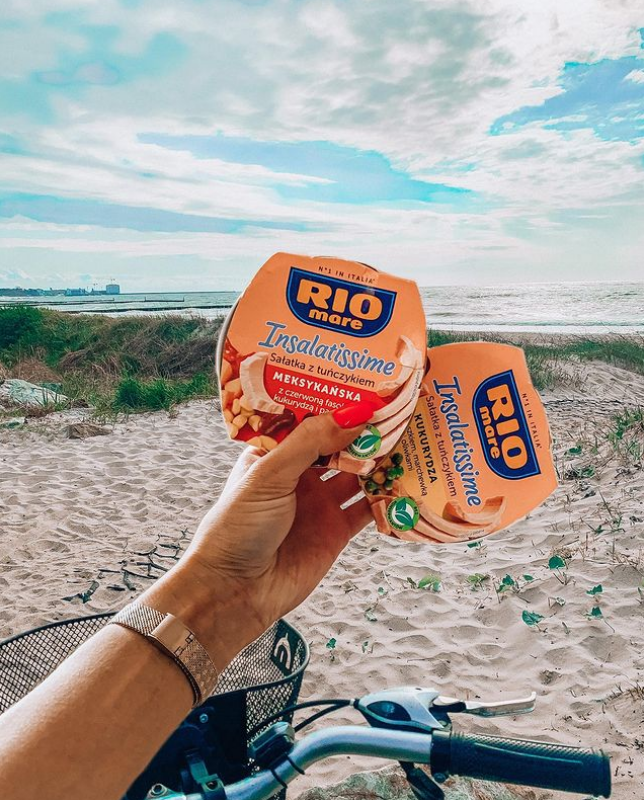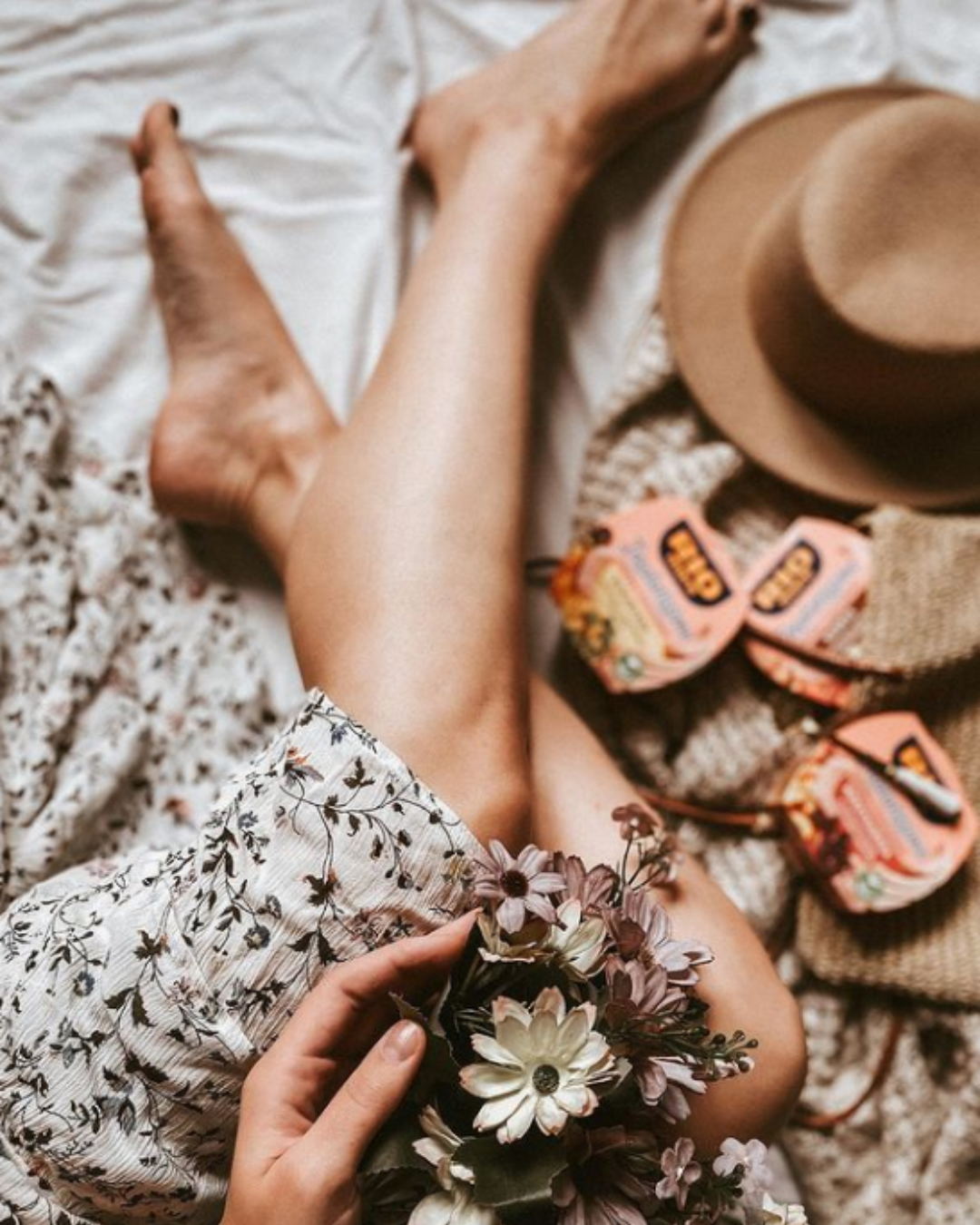 Micro Influencers as ambassadors of Italian delicacies from Rio Mare
The unique taste of tuna, combined with aromatic vegetables and tasty cereals, is what is hidden in Rio Mare's Insalatissime salads.
The ready-to-eat salads in 4 flavour compositions were introduced to 700 macro influencers whose mission was to test products and share their opinion with their audience by creating quality social media content. Each participant received a salads kit to share the products with their loved ones and friends.
The influencers activation aimed to increase awareness of Insalatissime Rio Mare products and gain reach through the creative content created by the creators.
Real Italian flavours from Rio Mare – over 4 million campaign reach
The unique influencers content published on Instagram and Facebook under the hashtags #mojainsalatissime #trueinsalatissime inspired viewers to reach for Rio Mare's healthy and wholesome Insalatissime salads.
2163 unique pieces of content were created by project participants. Through the collaboration with the creators, more than 300 people had the opportunity to try Rio Mare products.
Influencers who participated in the campaign also shared their opinions about the products. 99% of participants would recommend the products to friends and 95% are determined to buy products in the future.
Browse our latest influencer marketing campaigns.