MICRO & MACRO INFLUENCER ACTIVATION
Between 2019 and 2020, we activated with an annual plan around 150 Micro & Macro Influencers to present the new s.Oliver fashion collections. The influencers shared their personal styling tips for the new s.Oliver seasonal products on Instagram and spread the news across their huge online network. In this case, s.Oliver trusted influencer profiles who are known for their close relationship with their community, authentic user generated content (UGC) and high engagement rate.
Annual plan with 147 Micro & Macro Influencers with 5 campaigns.
Some of the social media content, including videos and pictures from the campaign, were integrated on the s.Oliver website – thus generating more reach, traffic and conversions. In addition to Instagram, the influencers created authentic and very inspiring content on TikTok showing variations for styling the new seasonal items throughout the years. Finally, we applied our 'Social Boost' solution for the most beautiful and best influencer content to maximize the online visibility through paid impressions. Scroll down to see the results!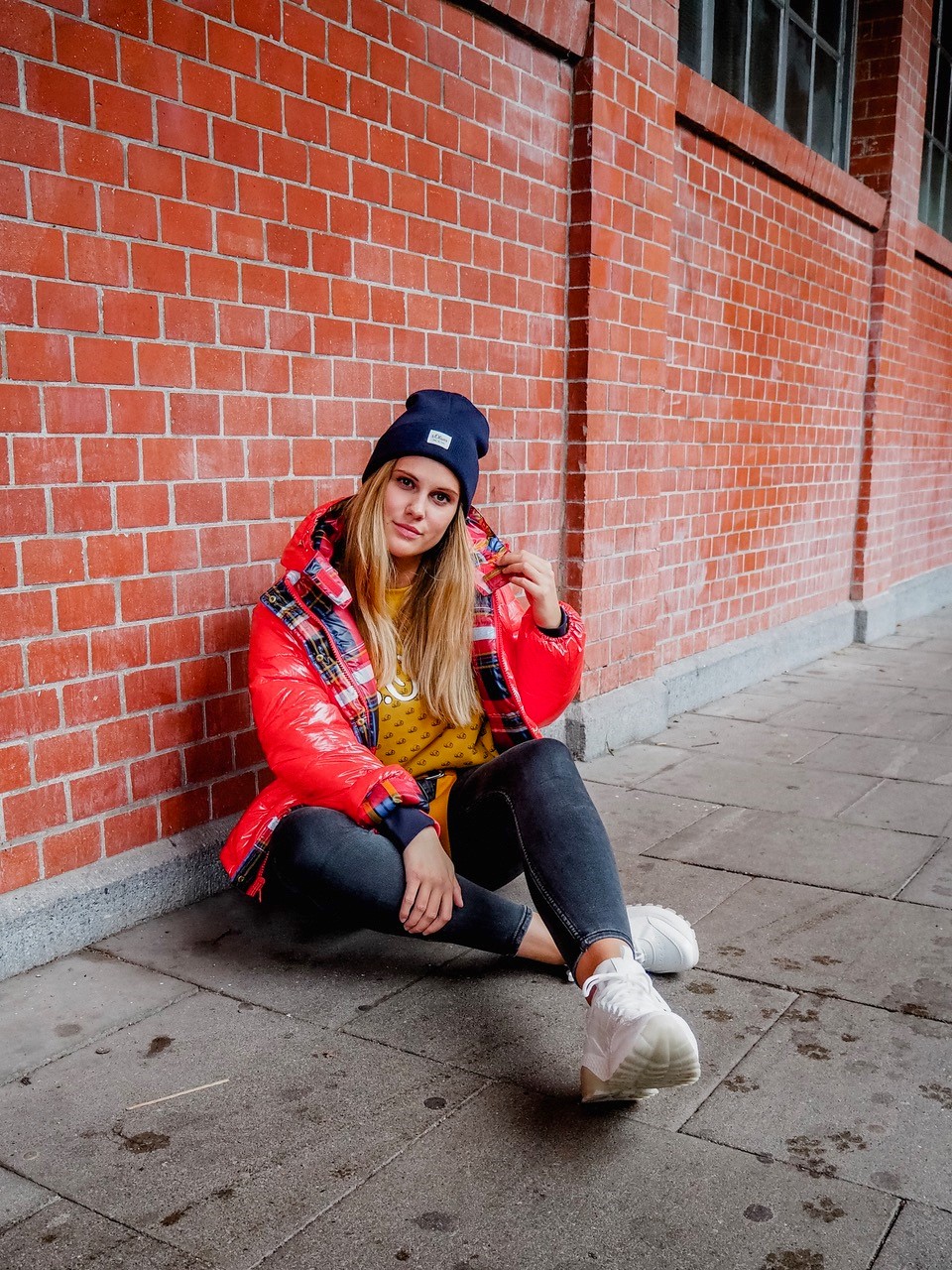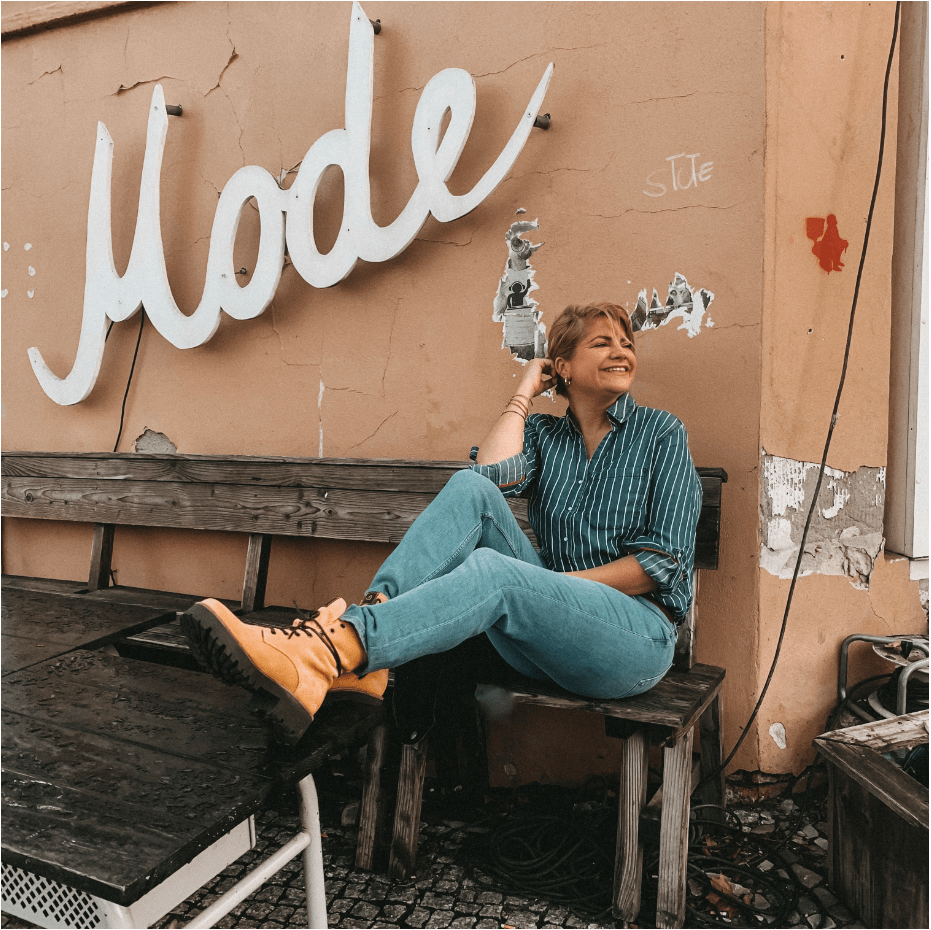 Micro & Macro Influencers