NANO & MICRO INFLUENCER ACTIVATION
Case Study
 MARIE MORIN CHOCOLATE CREAM
What's best than chocolate and family recipe? The French brand Marie Morin managed to combine both with their range of chocolate desserts. In order to help Marie Morin promoting their traditional recipe made with love and regional products, our French team set up an influencer marketing campaign focusing on product experience, brand awareness and consumers education.
500 NANO AND MICRO INFLUENCERS CHOCOLATE LOVERS
For this campaign, we selected 400 nano influencers and 100 micro influencers (with more than 1000 followers on Instagram). All of them were parents, 46% had more than one child aged between 3 and 12 years old. They all go shopping in retail stores, where Marie Morin products are distributed, and buy chocolate cream on a regular basis, 77% even few times a week.

They received a welcome pack with vouchers and educational flyers. All along the experience, they received some newsletters to guide them and inspire them to create content in social medias through fun challenges.
After few weeks of product testing, the smooth and generous chocolate won the hearts of influencers. The dark and milk chocolate creams were very popular with 97% of recommendation and minimum purchase intention of 79%.
New consumers were recruited thanks to the product experience and education provided during the campaign. The influencers content on social medias went beyond the objective with more than 1.1M online impressions!
Scroll down to check more KPIs about the campaign and click here to discover more case studies.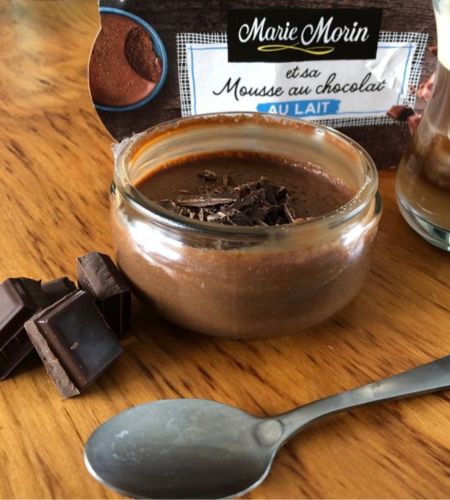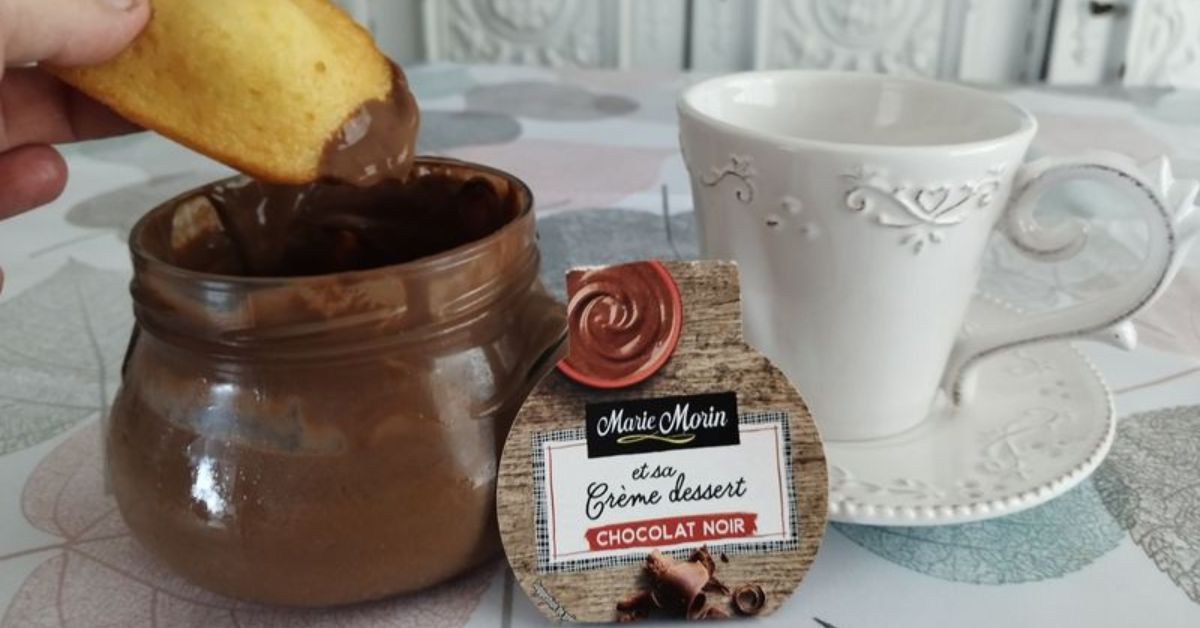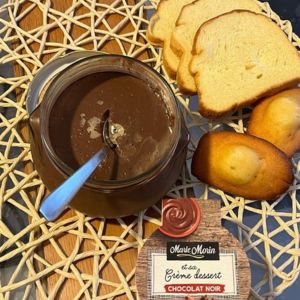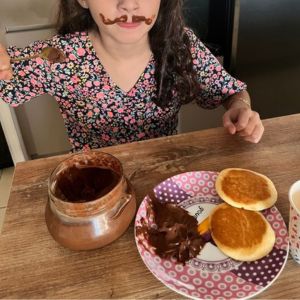 Online Product Recommendations