NANO & MICRO INFLUENCER ACTIVATION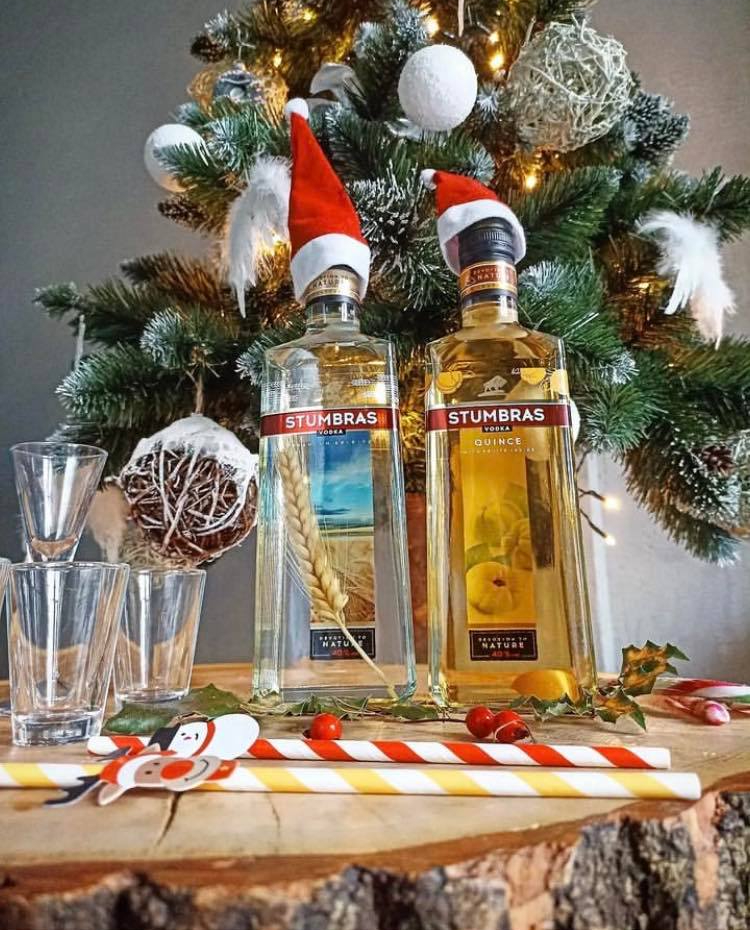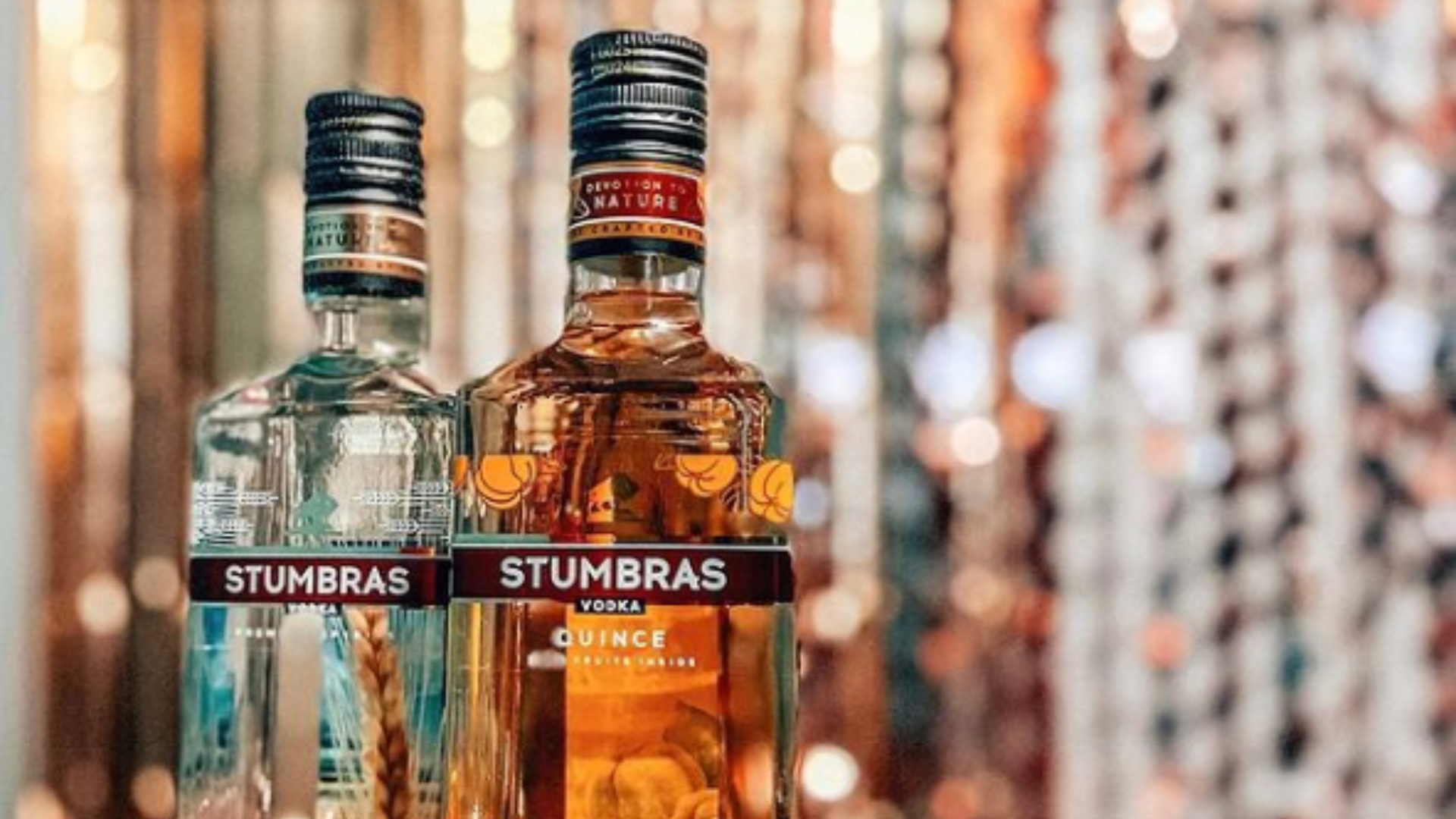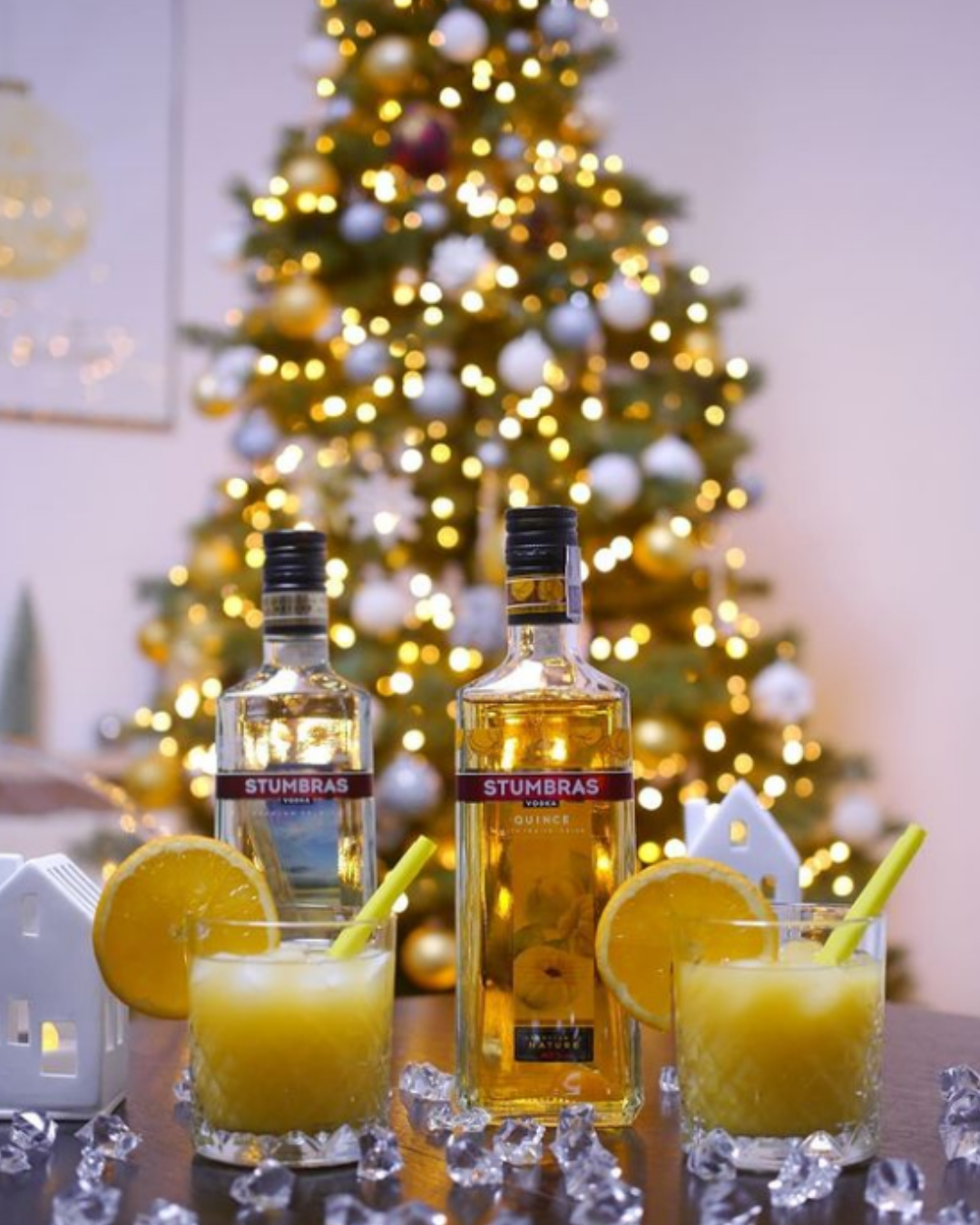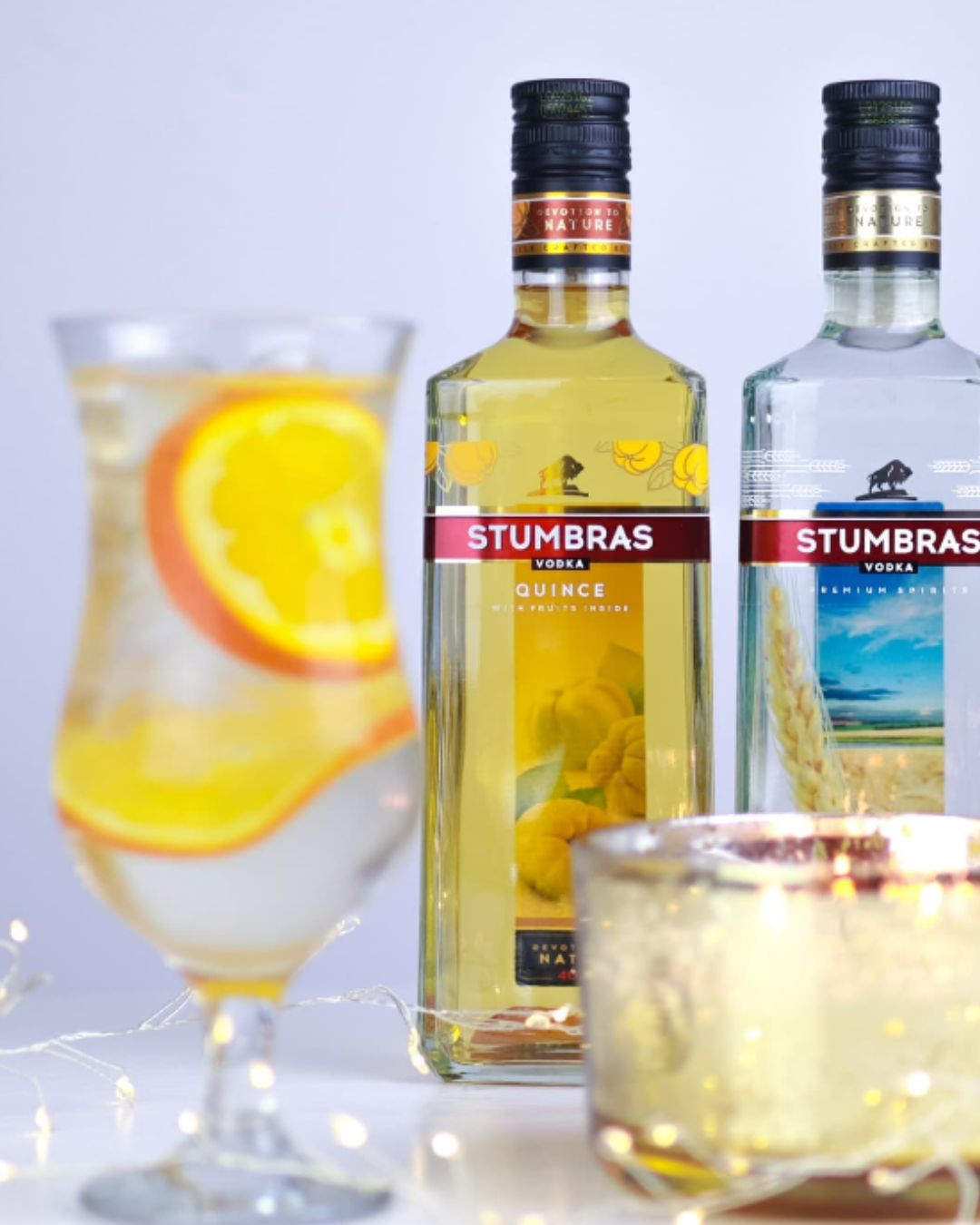 Launch of the influencer marketing campaign for the Stumbras brand
We had the great pleasure of working with the brand Stumbras, which offers an organic vodka made from deep water and organically grown grain without artificial fertilisers.
The main objective of the influencer marketing campaign was to support the introduction of Stumbras in Poland by raising awareness and creating buzz through credible and authentic consumer-generated media.
300 nano influencers as organic vodka tasters
The campaign involved 300 nano influencers who are vodka enthusiasts and pay attention to taste when buying vodka. 56% of them knew the Stumbras brand.
Each participant received a VIP starter kit with 2 bottles of Stumbras Vodka in the flavours Unflavored and Quince as well as a welcome letter.
The true power of nature – 1.5 million reach achieved through influencer marketing campaign
1015 unique pieces of content were created on Instagram and Facebook by project participants under the hashtags #wiernynaturze #ręcznearcydzieło, inspiring the audience to enjoy Stumbras Vodka not only neat, but also as part of a variety of cocktails and mixed drinks.
Campaign participants shared their opinions and experiences with the brand. 60% said they bought an extra bottles of Stumbras Vodka during the campaign. 99% of the project participants would recommend the products to friends and family and 97% are determined to buy the products in the future.
117 reviews on a popular e-commarce platform
Campaign participants generated almost 120 reviews with an avg. score 4.9 for Stumbras products. This action not only supported brand awareness but also company positioning and conversions.
Influencer marketing – domino effect
During the campaign, influencers not only posted content on social media and spread the news about the brand's products through their friends and family, but also shared their feedback in online media, influding brand's official channels:
Very nice bottle design. I like the addition of the ear of wheat or quince inside, it's unusual. Thank you for the enclosed ideas for drinks. A perfect vodka for the Christmas table… and beyond! 
This influencer campaign was a great marketing opportunity for the brand. During the campaign the influencers generated a large amount of content on Instagram, including Stories. The visual content created by the influencers showcased many beautiful moments of campaign participants having a great time with their friends and families and enjoying high-quality cocktails.
When I reach for spirits, I go for quality. Stumbras is more expensive than other vodkas, but worth the price. Consumed in reasonable quantity on New Year's Eve, it did not cause any complications the next day 🙂 Very nice aesthetic packaging.
Browse our latest influencer marketing campaigns.