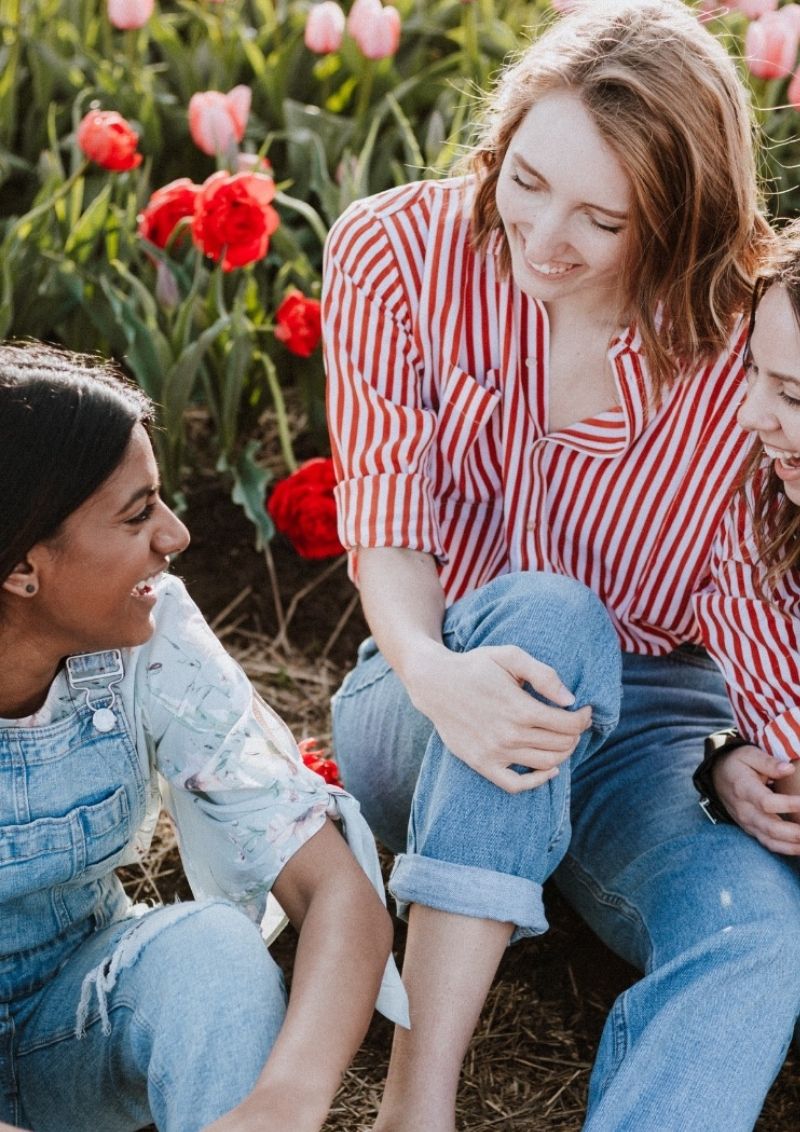 Wprowadzaj swoją markę do rozmów międzyludzkich i zapewnij sobie popularność dzięki autentycznym doświadczeniom oraz edukacji produktowej. Skutecznie docieraj do swojej grupy docelowej dzięki precyzyjnej selekcji setek lub tysięcy zaangażowanych (potencjalnych) konsumentów. Wykorzystaj siłę rekomendacji offline!
Rekomendacje przyjaciół i rodziny są drugim najważniejszym źródłem informacji po telewizji na świecie (Kantar).
Rekomendacje są postrzegane jako wiarygodne źródło zaufania i mogą wywierać znaczący wpływ. Nasza kategoria nano influencerów pozwala na organizowanie ukierunkowanych testów produktów i rozpowszechnianie informacji o Twojej marce w świecie offline. Jak wiadomo, takie rozmowy mają wpływ na całą ścieżkę zakupową klienta: od ustalenia kryteriów do podjęcia decyzji i dokonania zakupu. Oprócz budowania świadomości marki ten rodzaj aktywacji może poprawić długoterminowy kapitał marki, a tym samym lojalność konsumentów.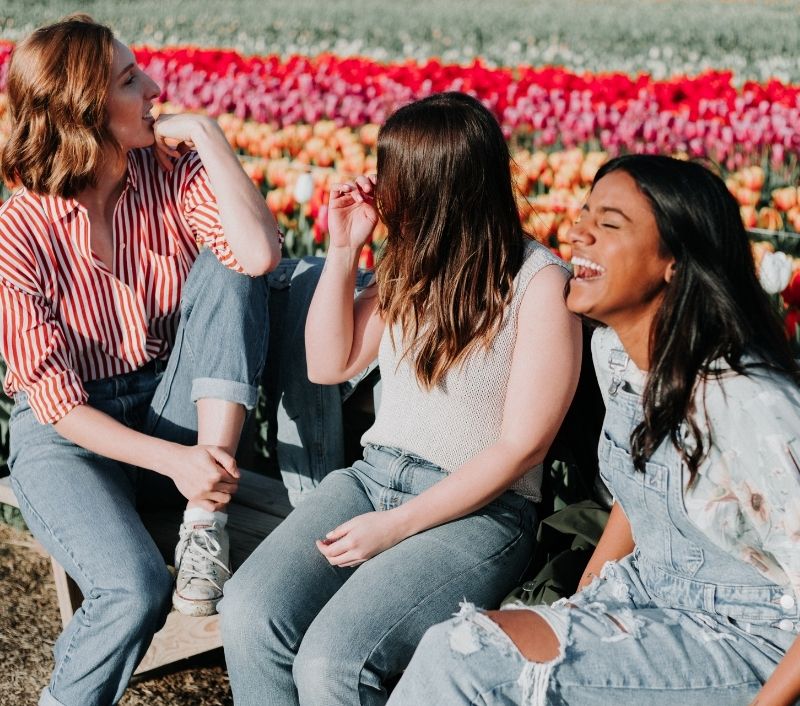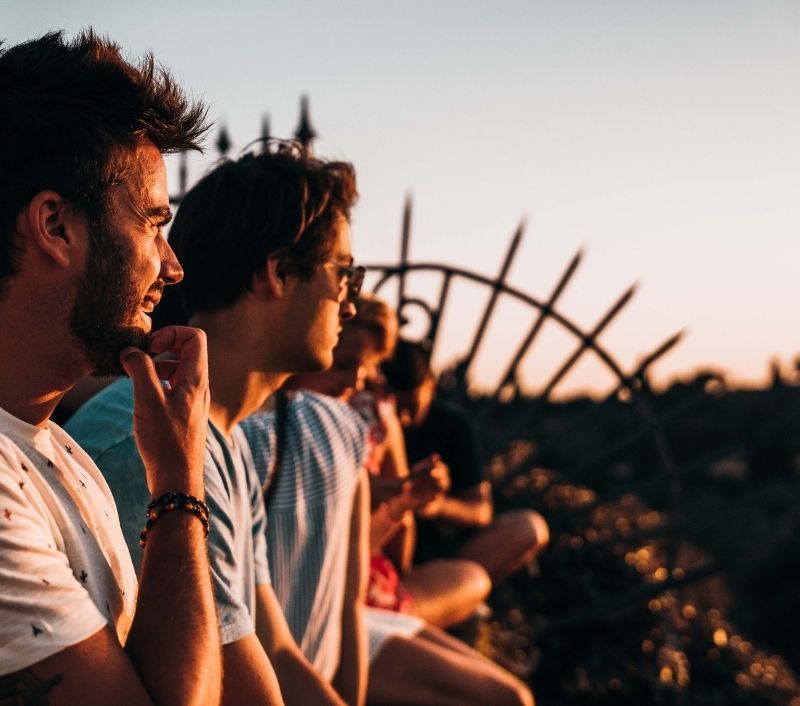 Mediana ROI na poziomie marki dla kampanii offline: 4,08€ (wg IRI)
Od początku współpracy TERRITORY Influence z IRI przeprowadzono ponad 30 pomiarów kampanii. Dzięki kampaniom udało się dotrzeć do 18 milionów osób, a średni wzrost sprzedaży na poziomie rynku krajowego wyniósł 11,37% dla danego produktu i 5,7% dla danej marki. Oznacza to medianę ROI na poziomie 2,47 euro dla produktu i 4,08 euro dla marki. ROI może się różnić w zależności od wielu czynników, ale 70% wszystkich kampanii prowadzi do pozytywnego ROI dla produktu, a 83% prowadzi do pozytywnego ROI dla poziomu marki. Oznacza to, że word of mouth lub rekomendacje offline peer-to-peer konsekwentnie prowadzą do uzyskania wysokiego ROI.
SPRAW, BY ZACZĘTO MÓWIĆ O TWOJEJ MARCE!
Aktywacja naszej grupy docelowej poprzez nano influencerów i ich rozmowy w ramach działań word-of-mouth znacząco zwiększyła świadomość naszej nowej gry "Wettlauf nach El Dorado" i tym samym całkowicie spełniła nasze oczekiwania marketingowe.