Since 2005, our agency has helped all sizes of advertisers meet their goals, starting out in Munich, Germany and expanding to other European markets. Our services have been available in 14 European markets for a few years.
Going overseas to the USA and Australia
A big leap for us happened last year, when we managed two huge-scale micro influencer campaigns across Europe and also the USA, this was the first step for us to go overseas. We learned that our methods for finding and recruiting the best-fit influencers work efficiently even if we don't have a local team at our disposal.
The next step arrived with 2021, we had the great opportunity to start an influencer activation for a well-known personal care brand in Australia. Our team has researched and selected the Aussie influencers with great care – as always – and managed to identify the profiles we needed. The only challenge for communicating with them is the time difference, but that's something everyone knows is existing and doing their best to close the gap. The influencers will publish one post on Instagram and one story, including a swipe-up link to a retailer.
New European territory
Another significant milestone happened closer to our headquarters in Munich: we opened up a new TRND community platform for our unpaid nano and micro influencers in Romania. This means we can leverage the opportunities on another huge market that is thirsty for guided brand experiences.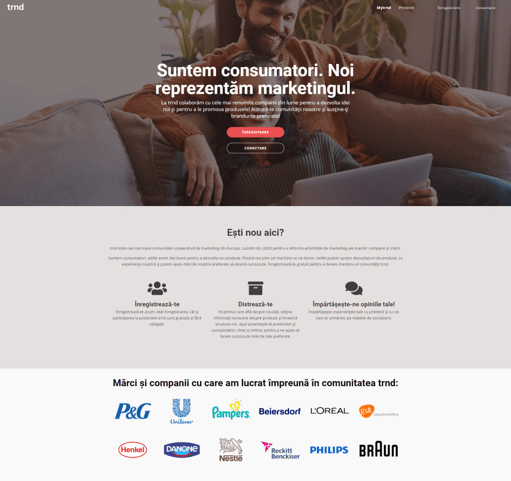 In case of questions regarding our agency expansion, do not hesitate to contact us at hello-influence@territory.group. We're looking forward to collaborating with you in your key markets!