NANO & MICRO INFLUENCER ACTIVATION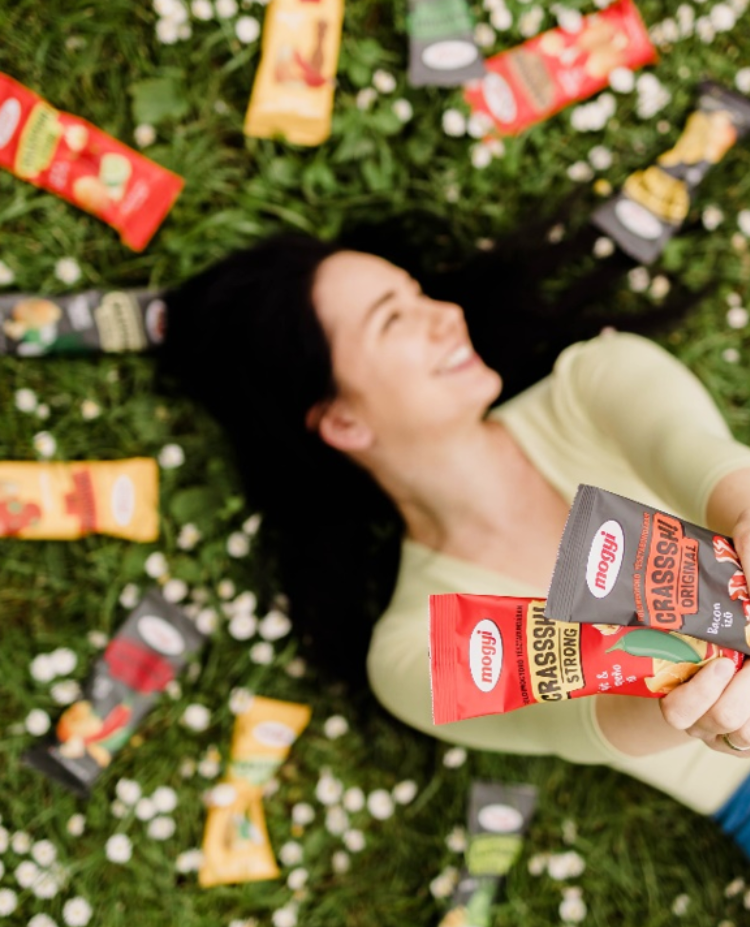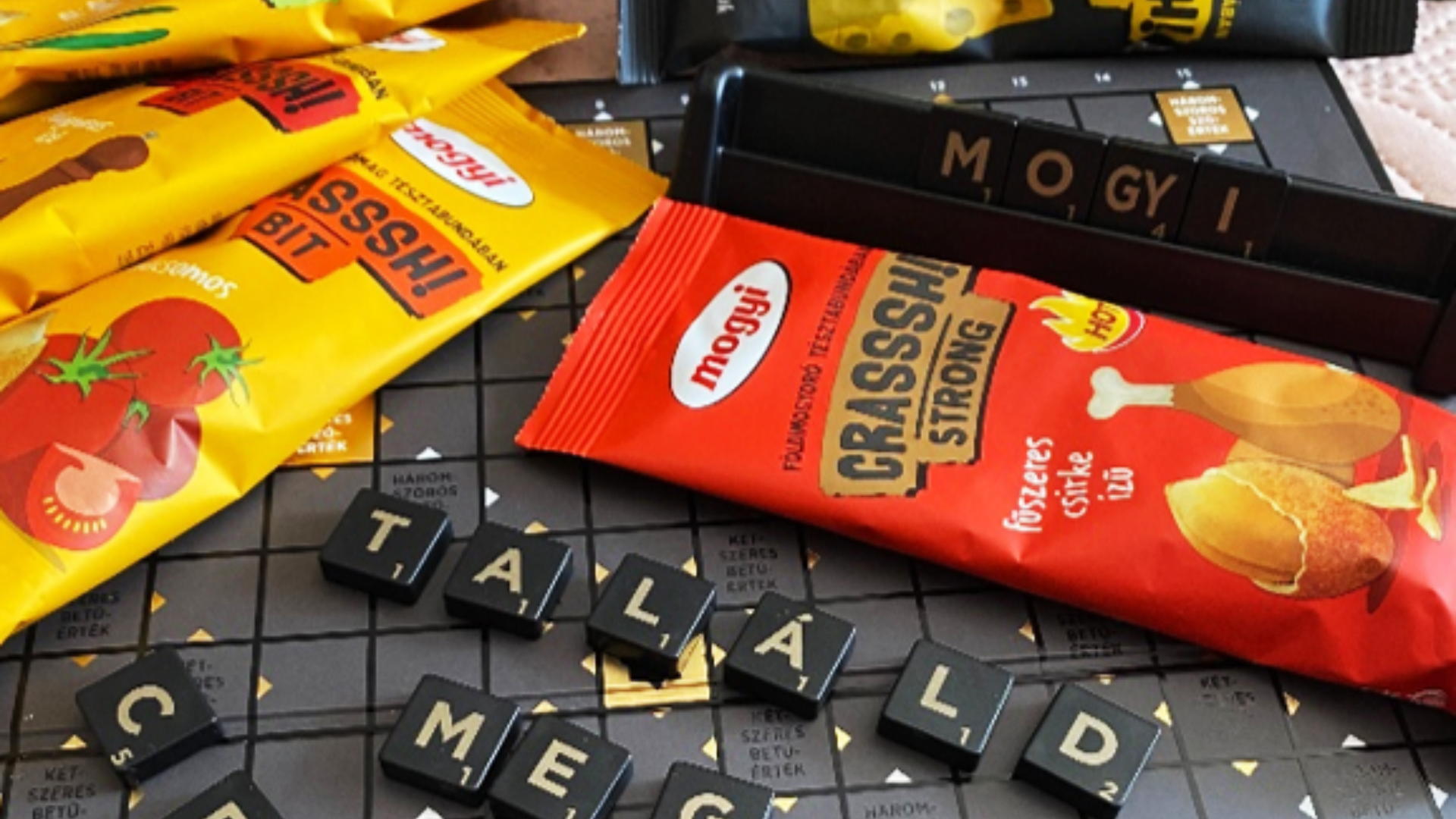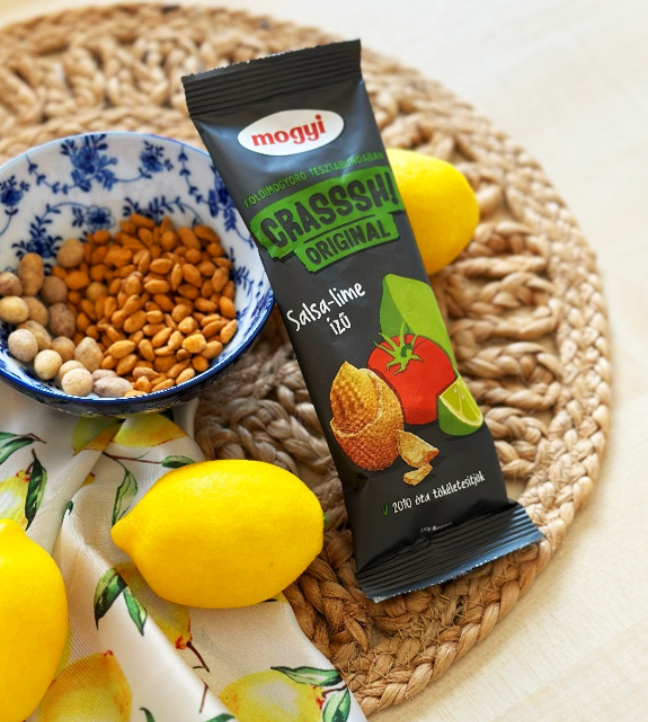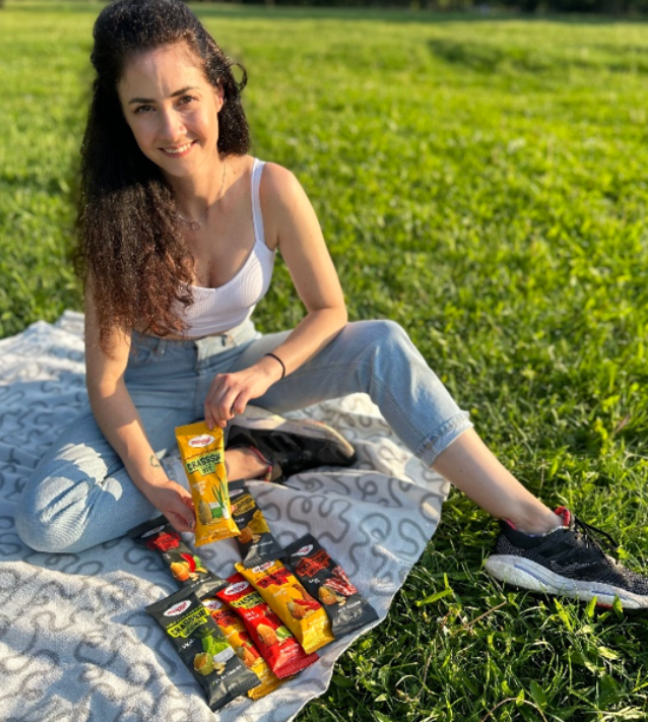 Elevating Mogyi Crasssh! Snack Awareness Through Influencer Marketing
In April 2023, we embarked on a transformative influencer marketing campaign to amplify the visibility and awareness of Mogyi Crasssh! salty, flavored snacks. Our strategy revolved around harnessing the immense potential of real-life product experiences and generating a captivating online buzz on social media platforms.

Influencer Selection and Activation:
At the core of our campaign was the strategic selection and activation of 750 nano and micro influencers. These individuals shared a common passion for salty snacks and possessed an authentic knack for broadcasting premium snack experiences across their social media landscapes and offline social circles. These influencers served as the linchpin of our influencer marketing approach, embodying the brand and becoming its vocal advocates.
Campaign Impact and Influencer Insights:
After just three weeks of immersion in the world of Mogyi Crasssh!, we witnessed transformative results that underscored the power of influencer marketing:
95% Alignment with USP: An impressive 95% of our influencers readily embraced the unique selling proposition (USP) of Mogyi Crasssh!. They unequivocally acknowledged it as a healthier and more exciting alternative to conventional salty snacks on the market, creating a vibrant narrative around its distinctive snack experiences.
99% Peer Recommendations: An astounding 99% of our influencer cohort passionately recommended Mogyi Crasssh! to their peers and followers. Their advocacy resonated deeply, reflecting not only the product's quality but also the influence of peer recommendations in consumer decision-making.
Amplified Social Media Buzz: Our influencers harnessed the potential of social media, particularly Instagram, as a dynamic canvas to share their authentic product experiences. Their engaging content created a ripple effect, fostering excitement and curiosity among their followers and extending the campaign's reach.
Key Insights and Implications:
Influencer marketing emerged as a formidable strategy for augmenting brand awareness and conveying product authenticity.
Genuine product experiences shared by relatable influencers held the power to reshape consumer perceptions and fuel purchase intent.
The influencer network, when effectively leveraged, becomes a catalyst for positive sentiment, engendering a cascade of buzz that multiplies the campaign's impact.
Our success story exemplifies the pivotal role of influencer marketing in the contemporary brand landscape. We continue to be inspired by this journey and are committed to exploring new frontiers in the realm of influencer-driven brand amplification. Expect more exciting updates and snack adventures as we continue to write the story of Mogyi Crasssh! 🚀🍿
Browse our latest influencer marketing campaigns. 
Browse o