NANO, MICRO & MACRO INFLUENCEURS ACTIVATION
Case Study
BRITISH HERITAGE
In France, we collaborated with British Heritage to increase the visibility of their Extra Mature AOP Cheddar, both online and offline. Our goals were to raise awareness about the product's DNA and enable more people to taste this cheese, with the aim of attracting new consumers and driving in-store traffic.
A Campaign Focused on Product Experience
To address the brand's challenges, we developed an influencer campaign implemented after the product launch to boost the brand's recognition among French households.
First, we selected 1,500 unpaid nano and micro-influencers from our TRND database. These influencers were aged 25 to 50, shared a passion for cheese and English culture, primarily shopped in hypermarkets or supermarkets, and were actively present on social media.
This influencer campaign revolved around three missions, giving influencers the opportunity to experience the cheddar in various ways. The first mission, called "Rock The Cheddar," involved gathering friends for an elegant appetizer board to savor the cheddar in its purest form, accompanied by music. For the second mission, "Cheddar in Every Flavor," we offered two recipes to prepare with the product: pineapple and cheddar toasts and a ham and cheddar croissant gratin. Finally, for the third mission, "The Iconic Cheese of England," participants had to showcase the product appetizingly while incorporating an element or accessory evoking England.
We also chose to collaborate with two paid macro influencers, @whoogys and @chezmisa. Each of these influencers was asked to create two Reels and two sequences of three Stories on Instagram.
4.4 Million Online Impressions
Thanks to the involvement of influencers, we achieved outstanding results.
Over 2,400 pieces of content were created on social media, reaching 4.43 million online impressions. British Heritage's 12-month AOP Cheddar truly won over the ambassadors, with a 93% recommendation rate and 79% purchase intention. Offline reach was also maximized, with a total of more than 145,000 unique contacts reached through word-of-mouth and personal recommendations.
Regarding macro influencers, the created content generated a total reach of 2.8 million and a very good average engagement rate of 7%!
Territory Influence proved to be a relevant and well-combined solution, both for sampling our exceptional cheese among unpaid influencers and for expanding the campaign in media through paid influencers With fresh products, Territory Influence allowed me to modernize sampling and showcase my brand through relevant and engaged macro influencers! A great success! Emilie BERGE, Product Manager at British Heritage
Scroll down to see more KPIs, and click here to discover more cases.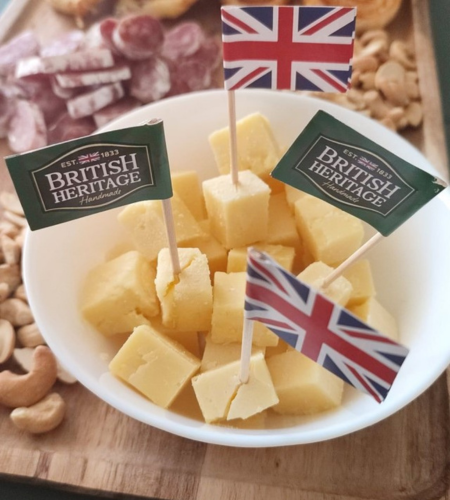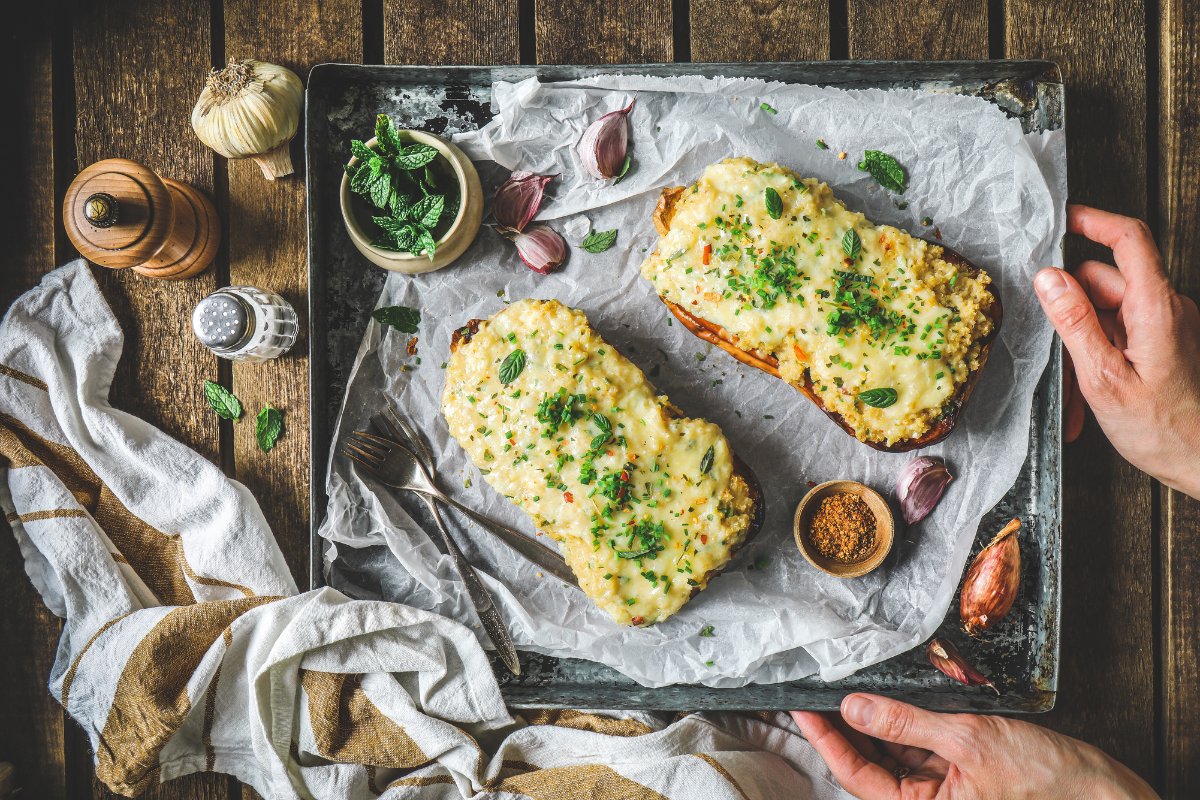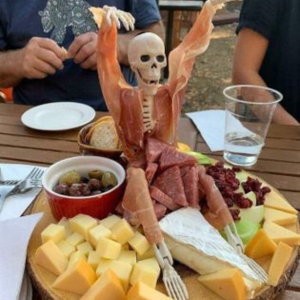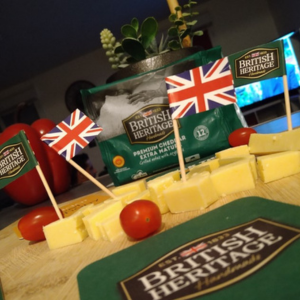 Offline Product Recommandation