NANO & MICRO INFLUENCER ACTIVATION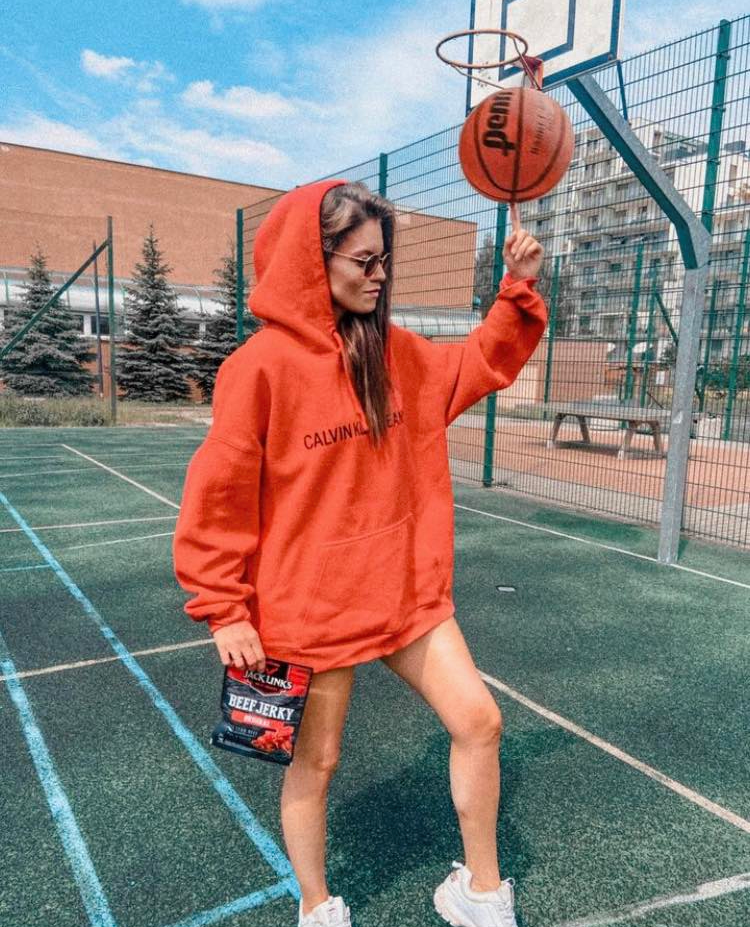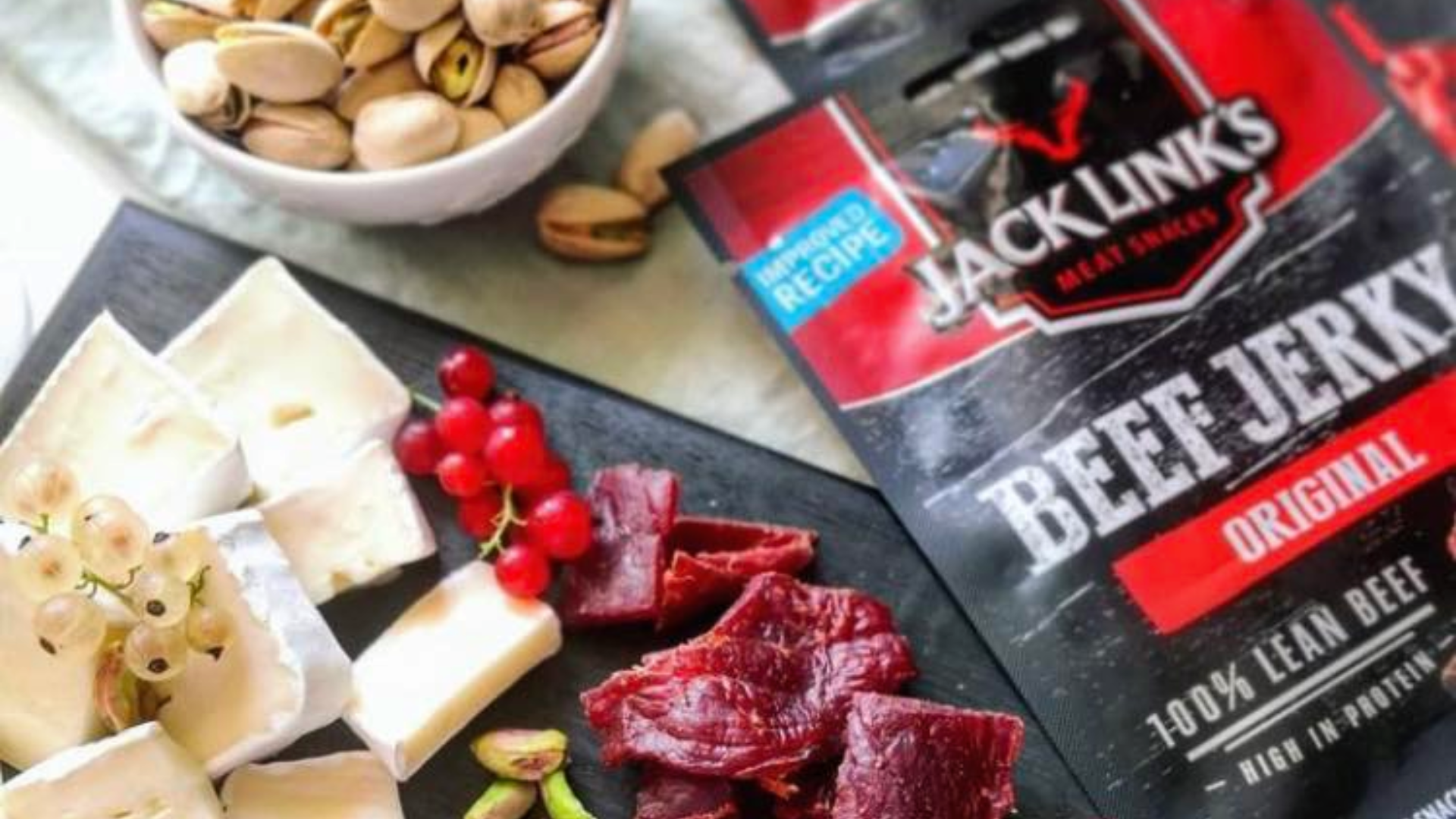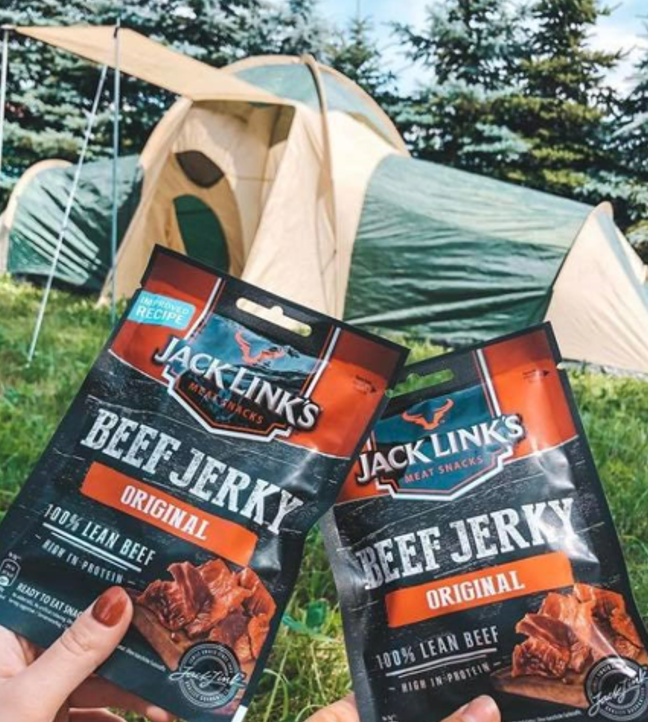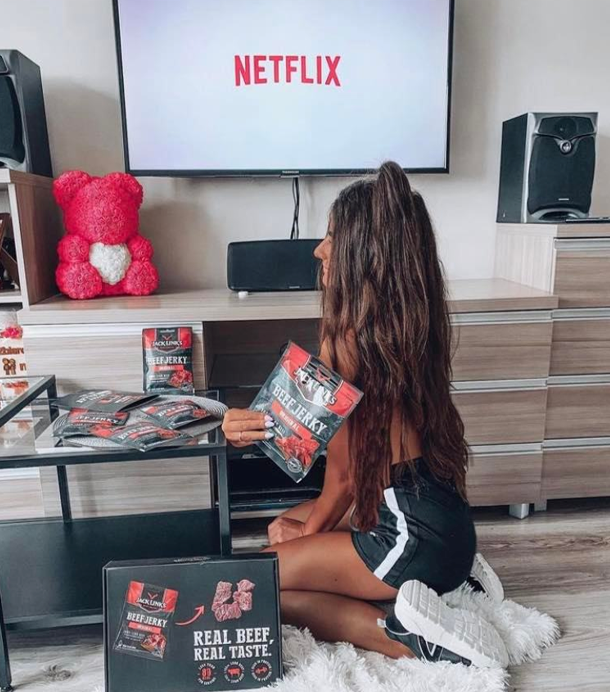 Jack Link's 2020: A Beefy Success Story
In the year 2020, we had the privilege of collaborating with Jack Link's in the Polish market, a renowned pioneer in the world of beef jerky—a delectable, protein-rich snack crafted from premium-quality beef. Our mission was crystal clear: to enhance brand awareness, introduce the product to engaged consumers, and accumulate valuable feedback and reviews from these aficionados.

Engaging 2000 Brand Ambassadors
To accomplish our objectives, we enlisted the support of a formidable squad consisting of 2,000 nano and macro influencers who shared an ardent love for meaty snacks.
Key Insights & Remarkable Outcomes
The outcomes of this endeavor were truly remarkable and indicative of our shared success:
Social Media Content Creation: Our 2,000 brand ambassadors ignited a creative spark, resulting in the generation of a staggering 4,775 distinctive pieces of content shared across Instagram and Facebook. This collective effort propelled our campaign to reach a massive online audience of 3 million individuals. Furthermore, the ripples extended offline, with an astounding reach of 337,289 thousand individuals.
Product Trials Soar: The campaign sparked a wave of enthusiasm, leading to 23,000 product trials as campaign ambassadors graciously extended the opportunity to sample Jack Link's savory offerings to their friends.
Authentic Reviews and Recommendations: The heart of our campaign lay in the authentic experiences and opinions shared by participants. A resounding 87% of those involved wholeheartedly endorsed the product, expressing their intention to recommend it to both loved ones and friends. Additionally, a solid 67% were resolute in their determination to become loyal customers, pledging their allegiance to Jack Link's in the future.
Jack Link's 2020 campaign was a testament to the power of collaboration, authentic engagement, and the irresistible appeal of quality beef jerky. It brought the brand closer to its consumers while paving the way for a meaty future filled with satisfied customers.
Browse our latest influencer marketing campaigns. 
Browse o