Traditionally, the marketing of CPG (consumer-packaged goods) included huge media buy-ins for TV spots, in-store displays and special sales offer. However, the transformation brought to us by covid-19 (not to mention the overall digital trends and the impact of emerging D2C brands) leads these legacy brands towards new paths.
1. Leveraging engaging content & social commerce
Challenging and overcoming the status quo means going beyond packaging and displays. Brands who interact with their consumers throughout the customer journey and make them part of the brand itself. With engaging nano, micro, macro and star influencer content integrated into other channels – or by providing a concept that can go viral on social media they can make the most of the power of consumer creativity.
2. Integrating real-life values
Real-life values are something that consumers can connect. Those issues that speak to them vary between topics, so you most probably can find something that fits your brand perfectly. If you look at these charts, society related (like poverty, homelessness, education, covid-19 relief, health care), environmental related (sustainability, animal welfare) issues are among the most popular topics for consumers.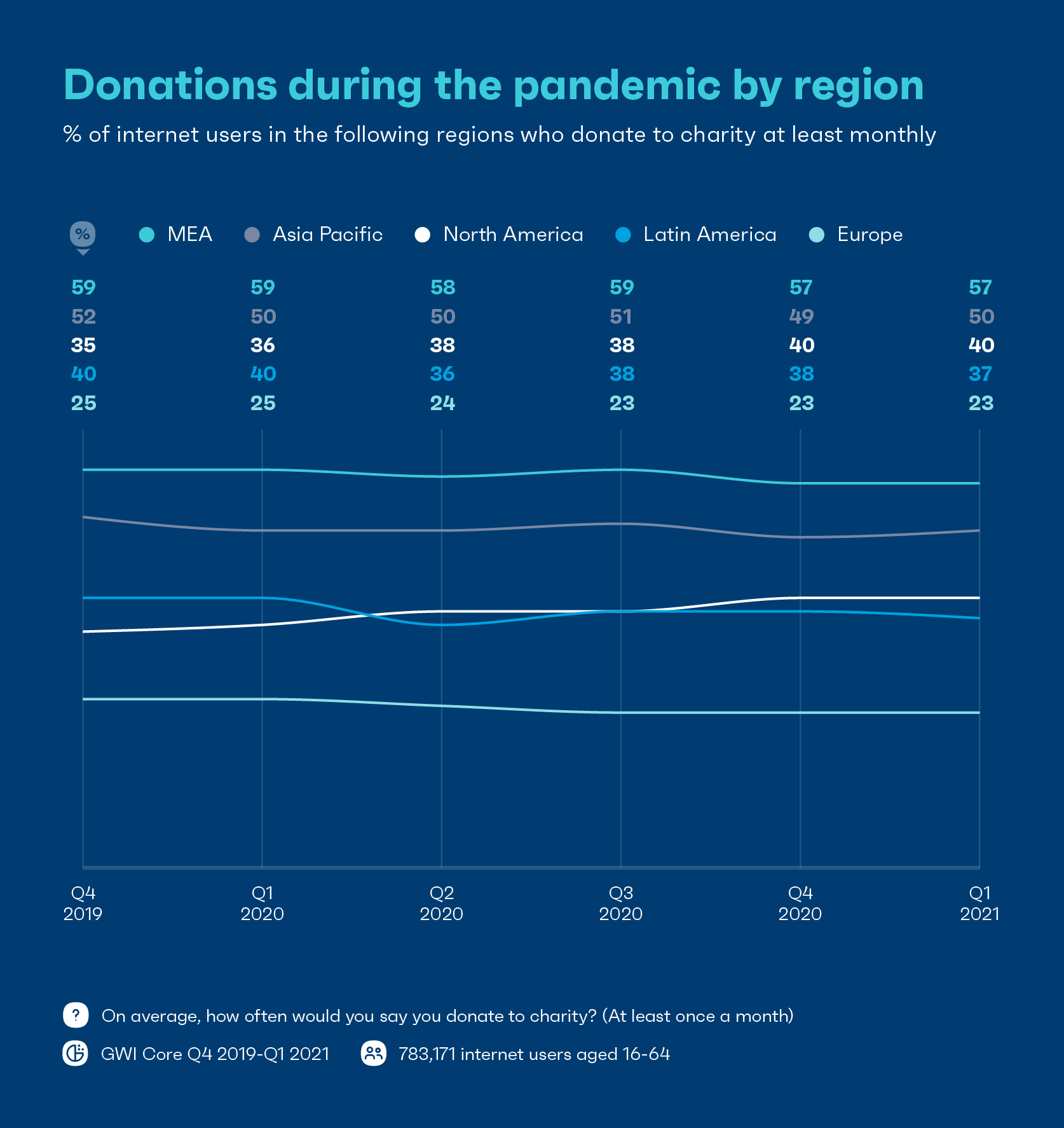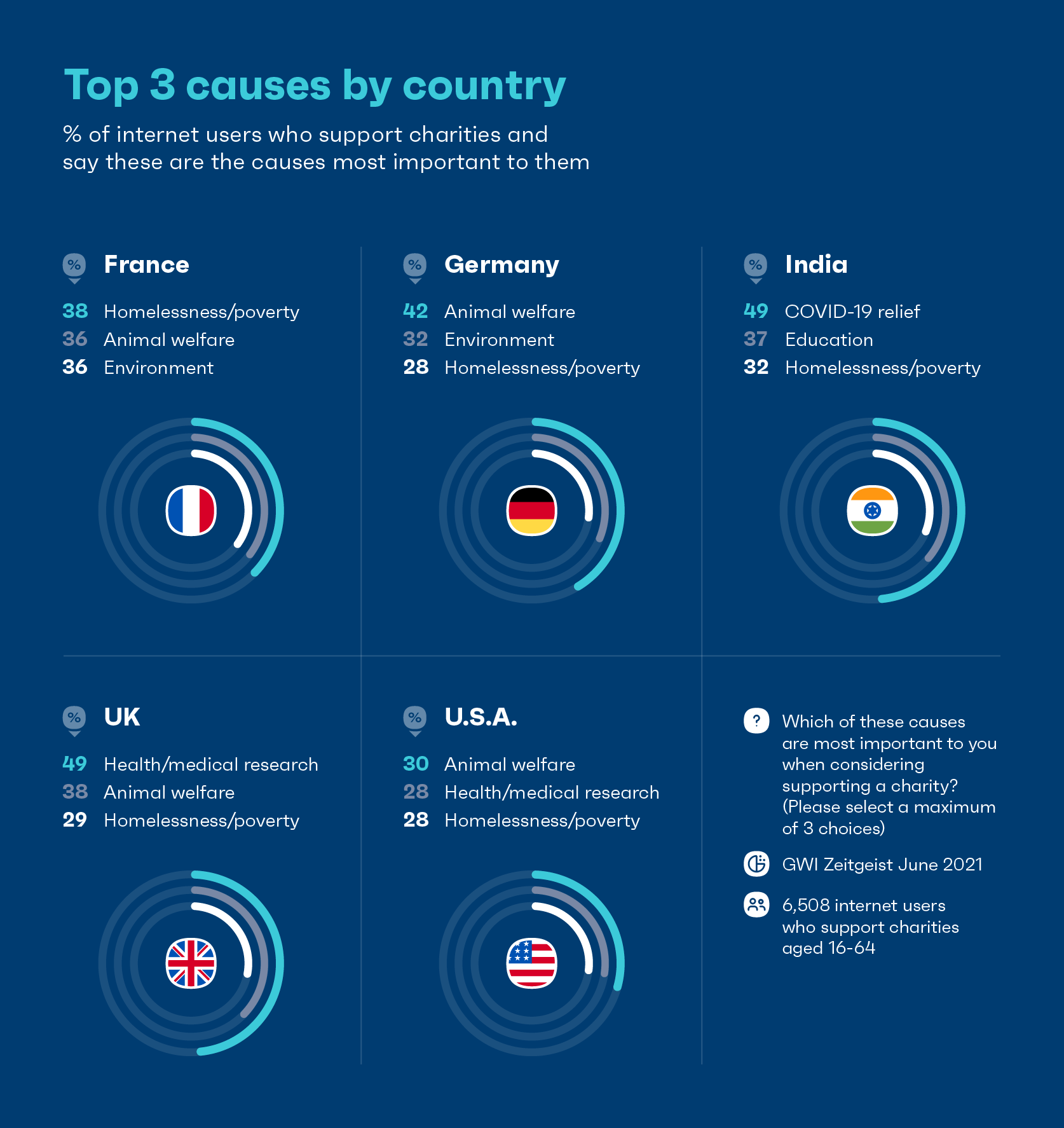 45% of GenZ and 50% of millennials donate to these charities at least once a month; therefore, we can deduce that contributing to their community is important to them. They likely use social media to support good causes, and there they discover brands – a perfect environment for making a connection. We found that influencers who dedicate themselves to good causes can tell brand stories effectively. If you would like to read more about value-based influencer typology and the 'World Changer' persona, click here.
3. Going from third-party to first-party data
The industry shifts away from third-party cookies, which means marketers around the world will be pushed to tap into first-party data more and more, building direct relationship with their target groups. Building a community out of your consumers means that you will have an infinite resource of insight and talent, ready to support your brand with different types of UGC: reviews, photos, social media posts…
As you can see, there are many changes going on at the moment for marketing experts. Many questions rise, new strategies are being born… Moving forward to a new kind of shopping journey, brands can count on a mixture of online research, impulse purchases on social media and offline store experience.