TikTok and Instagram strive to make it easy for creators to work across platforms. The Marketplace is where this happens. If you have already created or participated in a professional influencer marketing campaign you probably already know what we are talking about.
If for creators the social media marketplace is the medium through which they can find work, we would now like to analyse the benefits for brands of using this tool and… also the cons.
What is the Creator Marketplace?
It is a free tool found within TikTok and, soon, Instagram.
It serves to quickly connect brands with creators.
It is useful for a brand because they can quickly get an overview of registered profiles (they must have certain requirements), know their metrics (such as country/region of activity, average view reach, etc.) and choose the ones that fit their project.
The payment and metric analysis of the collaboration takes place within the tool.
What to consider before using the Creator Marketplace?
Let's assume that when a brand decides to launch a creator campaign, the most frequently asked question is: how do I find the right profile for my product?
Unless the brand has a particular professional in mind, this search could take days and weeks. And let's say the brand wants to create a holistic campaign or one with multiple creators? That can become exhausting.
So people often opt for a professional agency, which takes care of every detail and makes the brand feel safe and covered on all fronts.
Let's say, however, that the brand has a dedicated team, time on its hands and wants to create its campaign on its own. Here the Creator Marketplace becomes the right place to meet and connect with your creator!
Do you want to know what content European consumers like to watch most on TikTok?Download our PDF with all the data!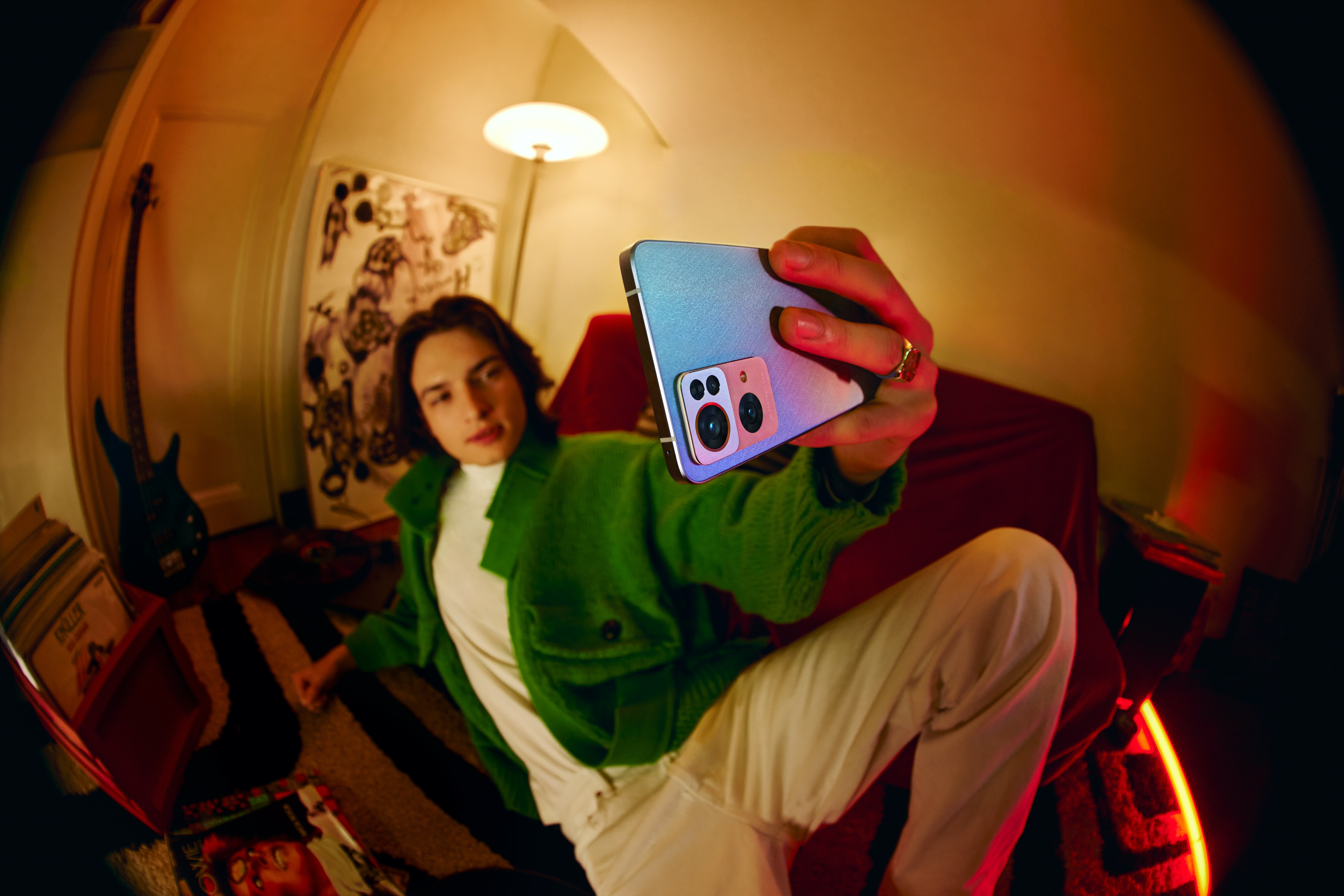 What are the pros of using the Creator Marketplace?
There are many, but today we choose four:
1. Time: registering and creating a project on the Creator Marketplace is quick and, once the creator is chosen, the whole process is quite intuitive.
2. Independence without intermediaries: you can search for the right profiles internally, having 100% control over the process, without having to rely on external partners. There are no third parties (managers or agencies), communication is direct with the creators.
3. Complete overview: thanks to the tool, you can see all (and there can be hundreds!) profiles that match your needs. This includes their content and metrics.
3. Clear results: the Creator Marketplace also gives you a view of campaign results, so you can collect, study and use the data at your leisure.
What are the cons of using the Creator Marketplace?
To balance, we write down three more:
1. Time: why do we also put it in cons? Because viewing the dozens or hundreds of profiles, analysing the results, going through the brief, and reviewing the content… takes a lot of time, as well as human capital. Brands often have tight schedules and resources working on several fronts at once.
2. Legal contracts: in our experience, two of the crucial aspects of working with creators is compliance with the rules of a campaign. If, for example, the content to be created has to comply with parameters, the brand will have to make sure that the creator complies with them. And define what happens if they are not respected.
3. Communication: the Creator Marketplace offers the possibility of sending messages to the creator but does not guarantee that the creator will respond, by how much, and that communication will remain constant throughout the campaign.
4. Profile selection is limited: at least on TikTok, creators must meet certain requirements to register. This means that many profiles that could be the perfect match for your brand will be discarded from your selection range.
On that topic: find out why not to underestimate the power of content created by Nano Influencers and consumers.
To whom is the Creator Marketplace recommended?
All brands can use the Creator Marketplace. TikTok, which has already been active for about three years, is available in 24 countries. Instagram is currently running its trial in the USA, and we hope that it will soon be available in Europe to try it out for yourself.
It is especially recommended for campaigns that live only on that platform and with a limited number of influencers. We are thinking mainly of #ads or unconnected projects.
However, when you want to run a transmedia campaign or a creative project with more than one creator, it is always best to rely on trusted partners who have years of experience in the field.
Take a look at our case studies to better understand what we mean: